The mid-class supermini vehicle known as the Ford Fiesta was designed and constructed by the European branch of the Ford Motor Company. In addition to the European market, the Ford Fiesta is also available in Venezuela, Brazil, China, Mexico, South Africa, and India.
Currently, the Ford Fiesta is marketed around the world, including the Australian and Japanese markets. The vehicle was only briefly made available in the United States of America and Canada, however.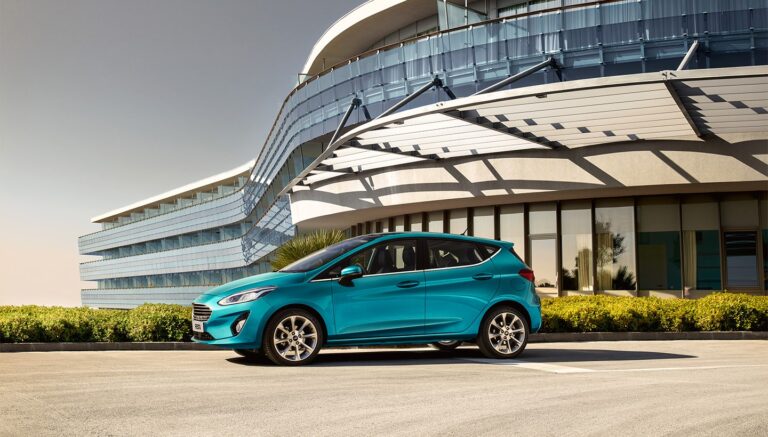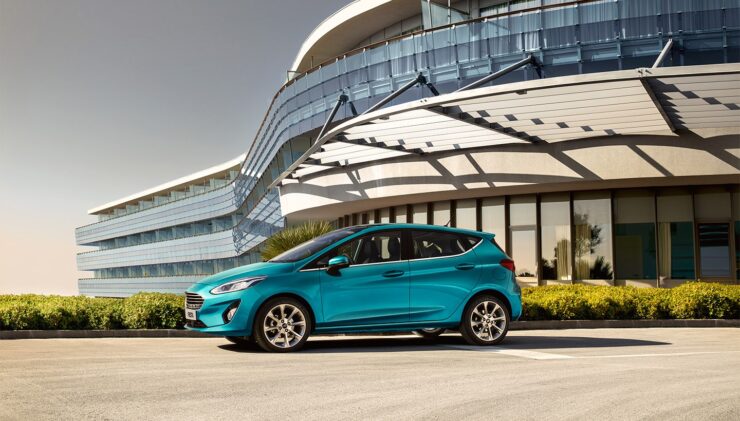 With over ten million vehicles sold since it was introduced in the 1970s, the Ford Fiesta is one of the most successful automobiles in the history of the Ford Motor Company. The Ford Fiesta is currently in its eighth generation.
The history of the Ford Fiesta goes back to the early 1970s, whereupon demand in Europe for supermini vehicles was beginning to rise. Medium-sized cars like the Ford Cortina, which was constructed in the United Kingdom, were conventional rear-wheel drive vehicles.
But competition was arising as tiny cars such as the Renault 5 and Fiat 127 were gaining in popularity. Thus, a new model called the Bobcat was created. This model would go on to become the basis for the Ford Fiesta.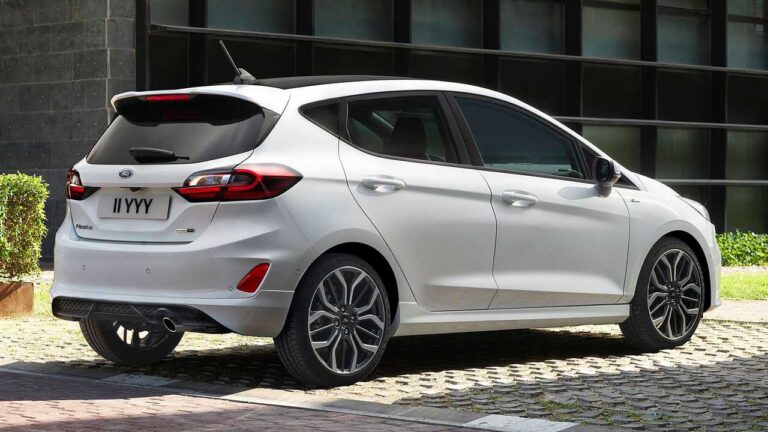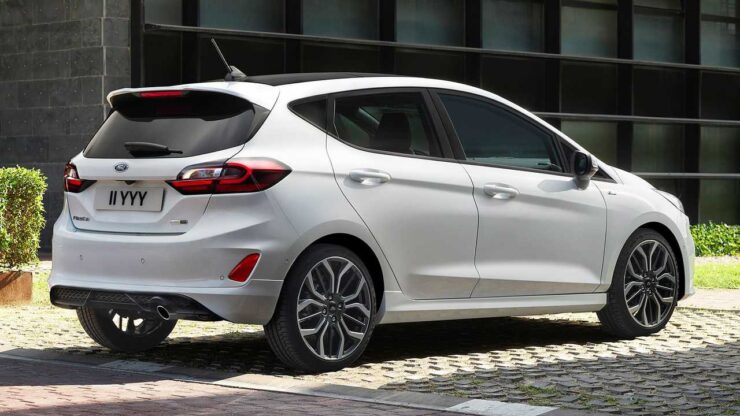 Ford Fiesta Car Specifications
| | |
| --- | --- |
| Brand | Ford |
| Model | Ford Fiesta 3dr hatchback |
| Edition | 1.25 16v Studio |
| Price (£) | 8,850 |
| Ncap Rating | 4 |
| Alarm | not available |
| Driver Airbag | standard |
| Immobiliser | standard |
| Traction Control | not available |
| Remote Locking | standard |
| Cruise Control | not available |
| Body Type | Hatchback |
| Fuel Type | Unleaded |
| Max Power BHP/RPM | 75/5200 |
| Max Tourque lb ft/RPM | 81/4000 |
| 0 – 60 (mph) | 13.6 |
| Max Speed | 101 |
| Combined Mpg | 47.1 |
| Urban Mpg | 34.4 |
| Extra Urban Mpg | 60.1 |
| Insurance Group | 3 |
Video of Ford Fiesta