The German automaker Audi has been making the compact executive vehicle known as the A4 since the year 1994. The Audi A4 is the replacement for both the Audi 80 and the Audi 90.
The A4 was debuted in its first generation form on the B5 platform of the Volkswagen group. It shared that platform with the fourth-generation version of the Volkswagen Passat. It boasted a standard front-wheel drive and a longitudinal Configuration.
Like a lot of A4s sold by Audi in Canada and the United States of America, however, the Audi A4 comes with an optional Quattro four-wheel-drive system. At first, the Audi A4 was presented as a four-door saloon vehicle. A year later, the Avant estate was presented.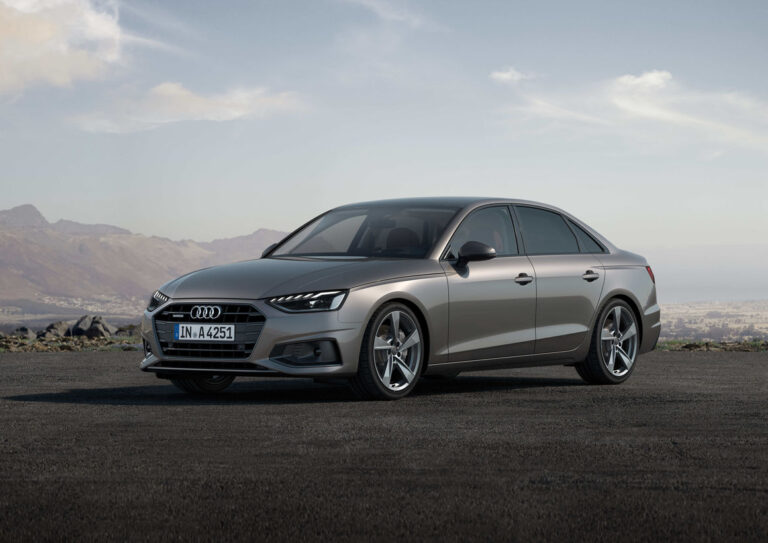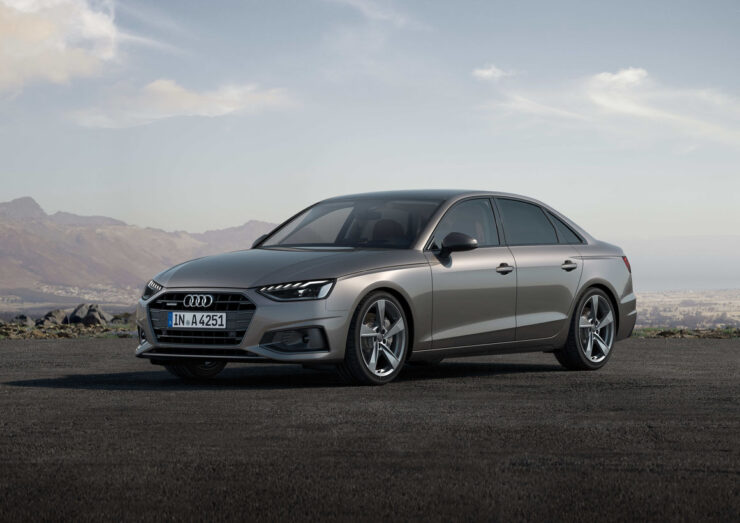 In the year 2000, a brand new A4 was presented on the B6 platform. This car's styling was inspired directly by Audi A6's fifth-generation vehicle. Like the previous version of the Audi A4, it utilized a 1.6 L base model.
In the middle of 2001, the Avant model of the vehicle was presented.
The Audi A4 has received high marks in terms of safety. Its numerous safety features include Quattro four-wheel drive, electronic stabilization, and airbags on the side.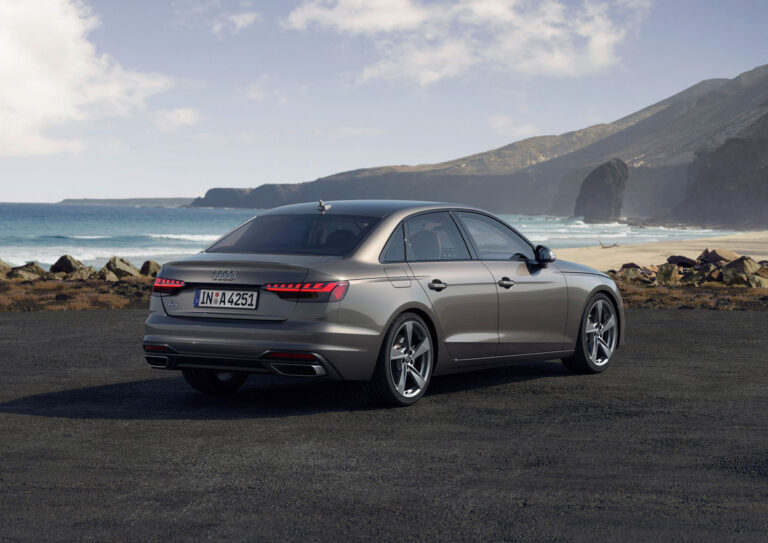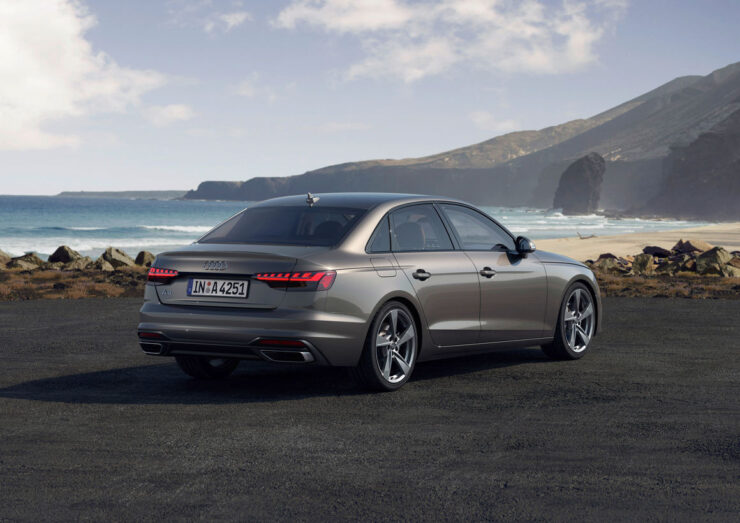 Audi A4 Car Specifications
| | |
| --- | --- |
| Brand | Audi |
| Model | Audi A4 2dr cabriolet |
| Edition | 1.8 T |
| Price (�) | 26,210 |
| NCAP Rating | No Rating |
| Alarm | standard |
| Driver Airbag | standard |
| Immobilizer | TBA |
| Traction Control | standard |
| Remote Locking | standard |
| Cruise Control | TBA |
| Body Type | Open |
| Fuel Type | Unleaded |
| Max Power BHP/RPM | 161/5700 |
| Max Tourque lb ft/RPM | 165/4700 |
| 0 – 60 (mph) | 9.4 |
| Max Speed | 140 |
| Combined Mpg | 34 |
| Urban Mpg | 24.8 |
| Extra Urban Mpg | 43.4 |
| Insurance Group | 15 |
Video of Audi A4