Since the year 1999, the German automobile manufacturer Audi has produced a hot hatch alternative to its A3 family car, the Audi S3.
The first generation S3 is similar to the Skoda Octavia, Audi A3, Volkswagen Golf, SEAT Leon, and Audi TT. It comes in two versions of power output – 225 bhp and 210 bhp.
Earlier models of the car had a 210 bhp power output, which was said to come from the de-tuned Configuration of an Audi TT. It was reduced in order to lessen brand competition with the more powerful Audi TT model.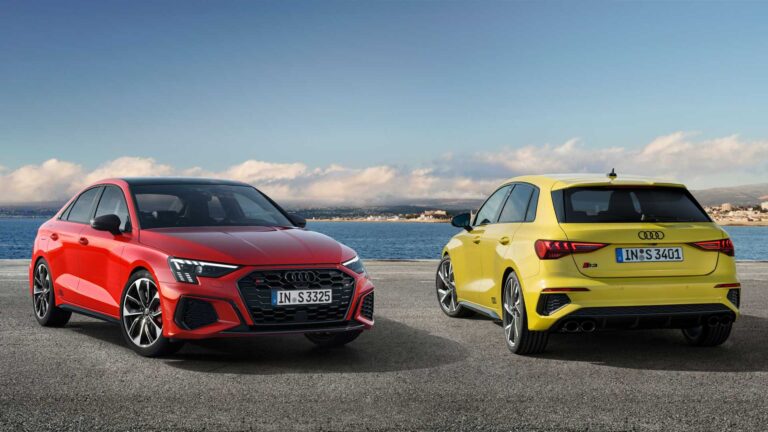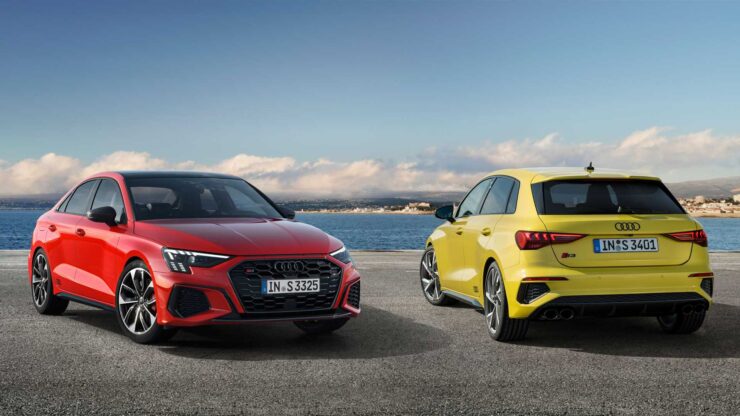 Subsequent models – namely those produced between the years of 2002 and 2003 – boasted 225 bhp and variable valve timing.
While it has been called the Quattro, the Audi S2 actually utilizes a different four-wheel-drive system. It's Haldex coupling effectively adjusts the bias from the front axle to the rear axle as the grip changes. The Audi S3 was marketed in Australia, the United Kingdom, Mexico, and the European Union. It was never officially sold in the United States of America, however.
In the year 2000, the Audi S3 received a facelift. One-piece headlights/indicator units were added on, as were rear light clusters and different front wings.
Audi S3 Car Specifications
| | |
| --- | --- |
| Trim | S3 Quattro 3dr |
| Transmission: | Manual |
| Configuration: | 2.0 |
| Configuration Size: | 1984cc |
| Power (hp): | 265 ps |
| Power (kW): | N.A |
| Torque (ft/lb): | 258 |
| Torque (NM): | N.A |
| | |
| --- | --- |
| Maximum Speed: | 155 mph |
| 0-60 acceleration | 5.7 sec |
| | |
| --- | --- |
| Urban fuel consumption: | 23.9 mpg |
| Extra Urban fuel consumption: | 42.8 mpg |
| Combined fuel consumption: | 33.2 mpg |
| Miles Per Litre: | Variable Miles |
| Fuel Cost Per Mile | £0.120 |
| Cost Of Full Tank: | £52.68 |
Video of Audi S3