The E60 is a BMW car platform. It formed the basis of the 5 series automobile from the year 2004 and onwards. It effectively served as a replacement for the BMW E39 model.
Before it was restyled recently, models included the 520i, 520d, 525i, 525d, 530i, 530d, 535d, 545i, and the M5. The range of models received upgraded Configurations as a part of the restyling process.
The BMW E60 is available in either touring or saloon platforms. The E60's external design has been the subject of some controversy. Chris Bangle and Adrian van Hooydonk designed the car with a "bangle butt" rear and a high ridgeline slab, as well as siding reminiscent of a billboard.
Critics claim that the eyebrow-like appearance of the front headlights diminishes the car's predecessors' aggressive appearance.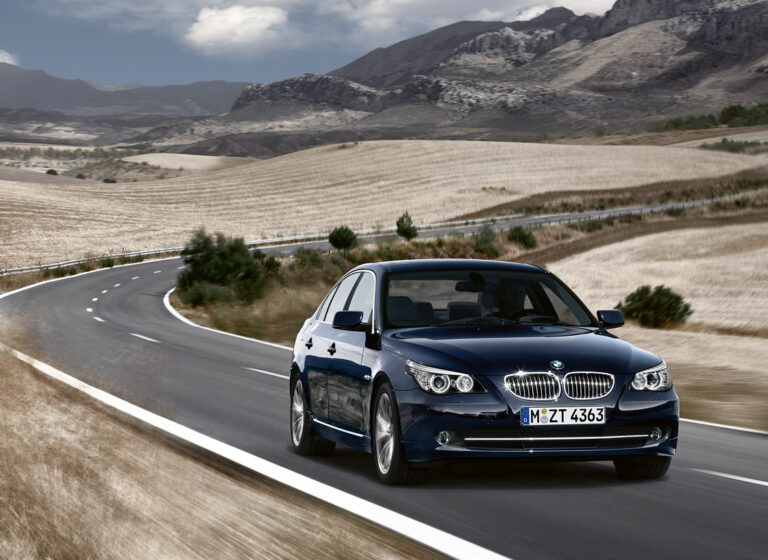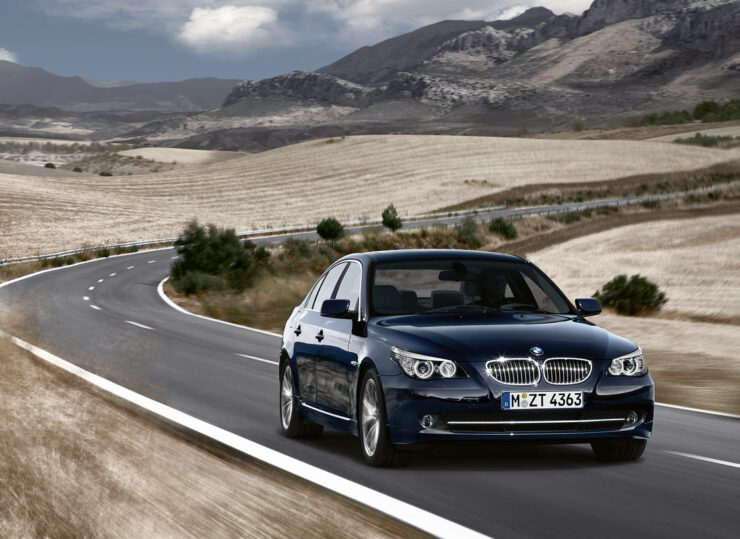 The BMW E60 is available with such options as active steering, active cruise control, head-up display, and the Harman Kardon Logic 7 stereo system.
There is also a high-performance version of the BMW E60 available, known as the BMW M5. In fact, the BMW M5 has been acclaimed as one of the highest-performing saloon cars available on the market today. It can be compared in many ways to the Audi RS6.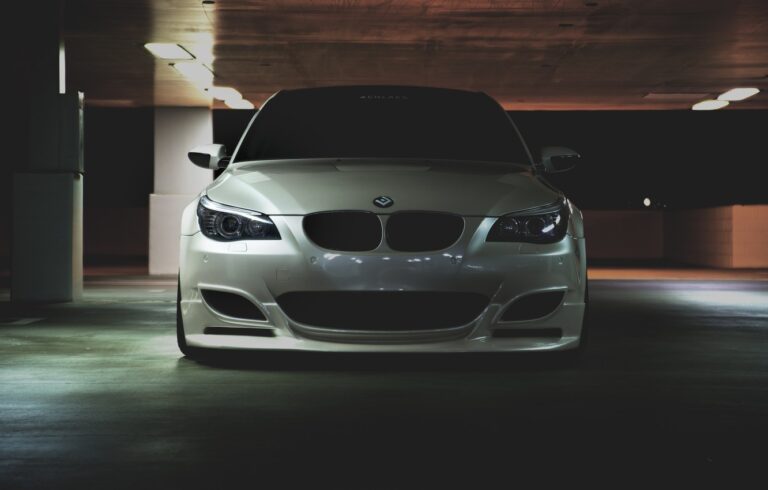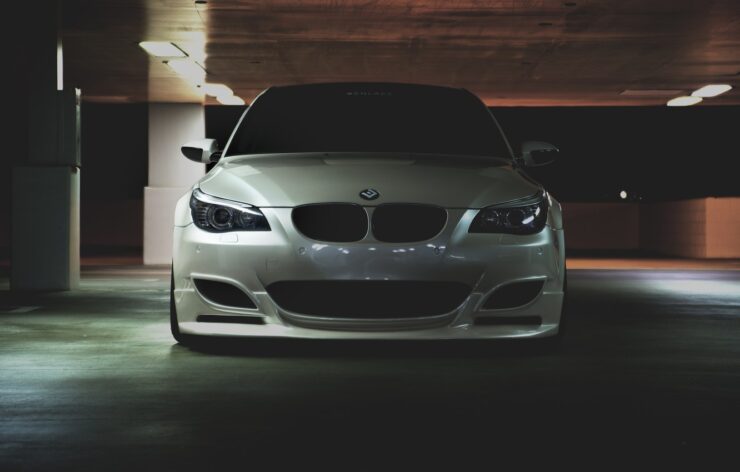 BMW E60 Series Car Specifications
| | |
| --- | --- |
| Trim | 5-Series 520d SE |
| Transmission: | Manual |
| Configuration: | 520d |
| Configuration Size: | 1995cc |
| Power (hp): | 177 bhp |
| Power (kW): | N.A |
| Torque (ft/lb): | 258 |
| Torque (NM): | N.A |
| | |
| --- | --- |
| Maximum Speed: | 144 mph |
| 0-60 acceleration | 8.3 sec |
| | |
| --- | --- |
| Urban fuel consumption: | 43.5 mpg |
| Extra Urban fuel consumption: | 65.7 mpg |
| Combined fuel consumption: | 55.4 mpg |
| Miles Per Litre: | Variable Miles |
| Fuel Cost Per Mile | £0.109 |
| Cost Of Full Tank: | £92.68 |
Video of BMW E60 Series