The Audi UrS4 and the Audi UrS6 were the original names given to what would become the Audi S4 and Audi S6, respectively. The UrS4 was made between the years 1992 and 1997. The UrS6 was made between the years 1995 and 1997.
Both of the automobiles came with 227 horsepower 2.2 liters five-cylinder Configurations complete with intercoolers and turbocharging. On the European continent, there were V8-powered versions of both models available.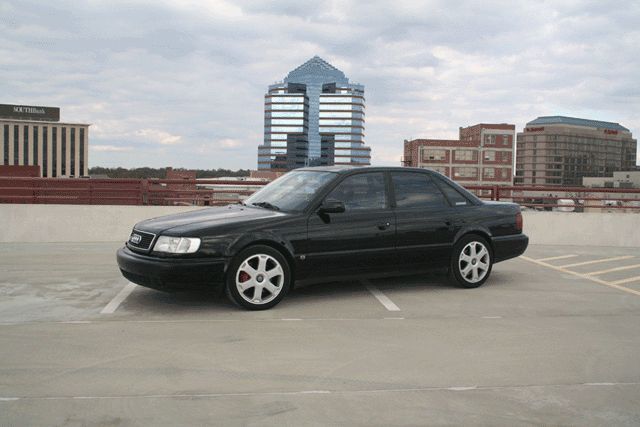 The "Ur" prefix is derived from the German language to designate an "original" make. The prefix was adopted by car lovers around the world in reference to the original Audi Quattro, which was produced between the years 1980 and 1991. The term is now also employed to designate the original S4 and S6 cars as a means of differentiating them from later models that used the same name.
Since the early '90s, Audi has utilized the S letter to signify its high-performance production vehicles. The S4 was a higher-performing version of the Audi 100 saloon vehicle, which was initially known as the Audi 100 S4. It was luxuriously designed and featured a lot of equipment as part of its design that was merely optional on most Audi vehicles.
Video of Audi URS4 & S6