The A5 is the name of a luxury coupé that is manufactured by Audi. It was unveiled in the year 2007 at the Melbourne International Motor Show and the Geneva Motor Show.
It has been available on the market since June of that year. The A5 has been billed by Audi as a grand tourer in order to compete with the Mercedes Benz CLK Class and the BMW E92.
The Audi A5 is the coupe variant of the third generation A4 model. In an unusual move, Audi launched the A5 before the estate and sedan of the next A4. The A5 is also Audi's return to the mid-size coupe market, a market it has not penetrated since the release of the Audi 80.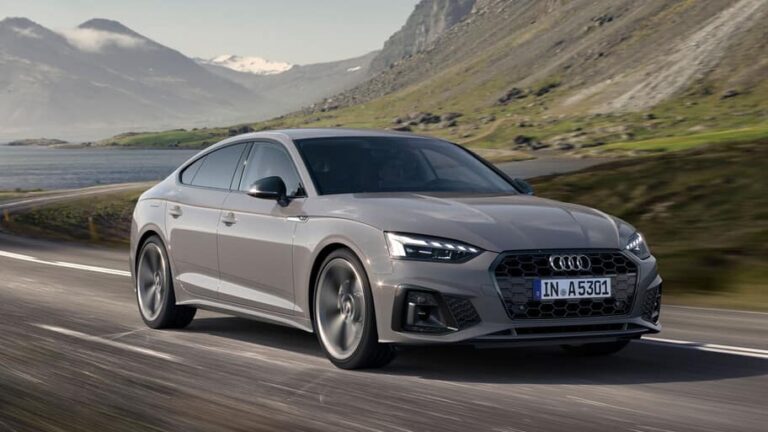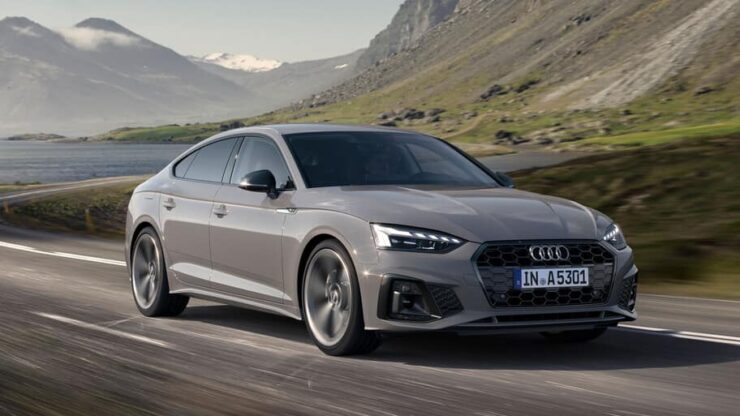 The A5 marks the debut of the new Audi MLP platform (MLP is short for Modular Longitudinal Platform.) This platform underpins the A4, A6, and A8 models of the next generation.
The MLP platform is unique in that it departs from the trademark overhung Configuration mounting position over the front axle that Audi has become known for. Instead, it favors the power train location behind the front axle. This gives the car a more even distribution of weight among the rear and front wheels.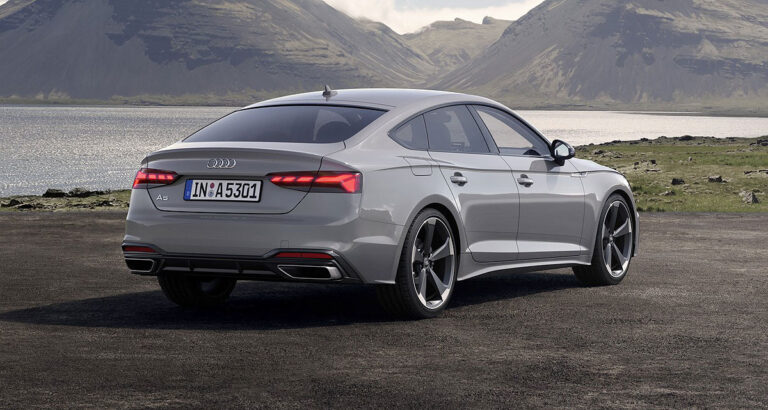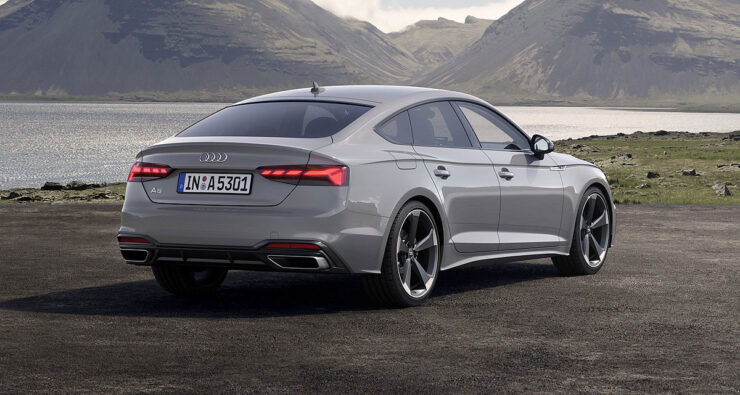 Audi A5 Car Specifications
| | |
| --- | --- |
| Brand | Audi |
| Model | Audi A5 2dr coupe |
| Edition | 1.8 TFSI |
| Price (�) | 26,535 |
| NCAP Rating | No Rating |
| Alarm | standard |
| Driver Airbag | standard |
| Immobilizer | standard |
| Traction Control | TBA |
| Remote Locking | standard |
| Cruise Control | 190 |
| Body Type | Coupe |
| Fuel Type | Unleaded |
| Max Power BHP/RPM | 170/TBA |
| Max Tourque lb ft/RPM | 184/1500 |
| 0 – 60 (mph) | 8.4 |
| Max Speed | 143 |
| Combined Mpg | 39.8 |
| Urban Mpg | 28.5 |
| Extra Urban Mpg | 51.4 |
| Insurance Group | 14 |
Video of Audi A5