The Lotus Europa S is a much-sophisticated version of the Elise with all the goodness of Elise and extra features. Like any other Lotus car, it weighs less than 1000 kilograms.
Configuration, turbocharged which makes the Europa S a high-performance car. The power train is derived from the 4 cylinder Vauxhall Configuration. Europa S is capable of low-end torque which measures 194lb/ft even with as little as 2000 rpm.
Europa and Elise almost have the same chassis, and the wheels are the same. But Europa looks a lot bigger with a higher roof and it is 4 inches longer than the Elise which gives it a road presence.
The Europa S takes a place in the self with the rest of the accomplished cars in its category.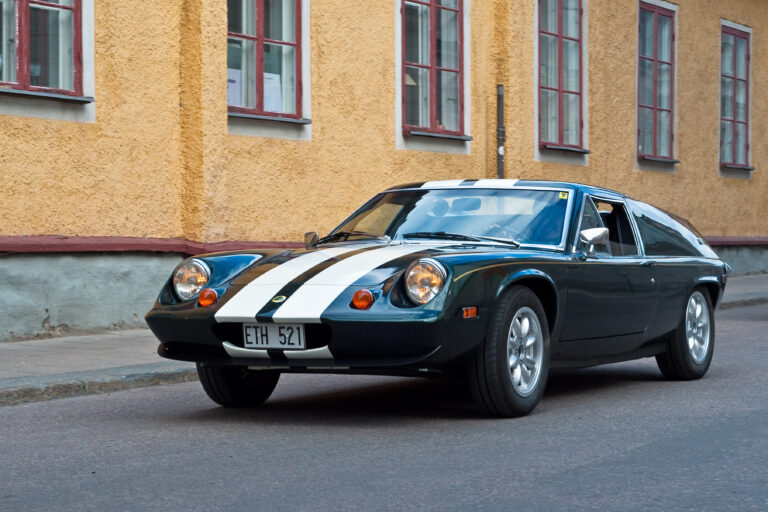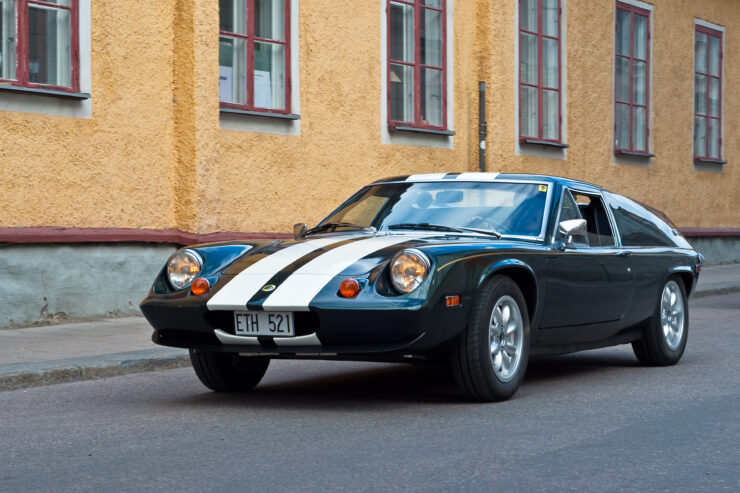 The Lotus element of style comes out clearly in the Europa S with a side scoop, fuel filler cap, and the outer looks on the whole. However, the Europa S is not a product that has been completely based on the Elise and should not be misunderstood that way.
Among all the cars that the Lotus Europa S competes with it will probably rank the highest in fuel efficiency and give you that extra mileage advantage per gallon.
Lotus Europa S Car Specifications
| | |
| --- | --- |
| Fuel Delivery | Injection |
| BHP | 200 |
| Torque (lbs feet) | 1970 |
| RPM to which the Torque refers | 5400 |
| Maximum Speed | 143 |
| Acceleration (0-60) | 5.5 |
| | |
| --- | --- |
| Insurance Group | 20 |
| Fuel Economy: Urban | 22.2 |
| Fuel Economy: Extra Urban | 38.9 |
| Fuel Economy: Combined | 30.4 |
| Emissions Data (co2 gm/km) | 220 |
| | |
| --- | --- |
| No of doors | 2 |
| Body Style | Coupe/Targa/Crewcab |
| Transmission | Manual |
| Fuel type | Petrol |
| Front Brakes | VENT DISC |
| Rear Brakes | VENT DISC |
| Tire type | 195/50R16 |
| Production Start Date | 01/09/07 |
| Production End Date | 30/06/08 |
| | |
| --- | --- |
| Length (mm) | 3900 |
| Width (mm) | 1850 |
| Height (mm) | 1120 |
| Unladen weight | 995 |
| Boot Capacity (liters) | 113 |
Video of Lotus Europa S