In the year 1991, the German carmaker Audi came out with a sports version of its previous 80 and 90 models that came to be known as the Audi S2. This car features a 2.2 L 20 valve turbo Configuration. It is derived from the Configuration that is used in the Sport Quattro vehicle. A similar Configuration was also utilized in the Audi S4, which is a 100 based vehicle.
The Audi S2 came as standard with Quattro all wheel drive. It featured heavy duty manual transmission. At first, the transmission was a five speed, but in the year 1993, it was upgraded to six speed.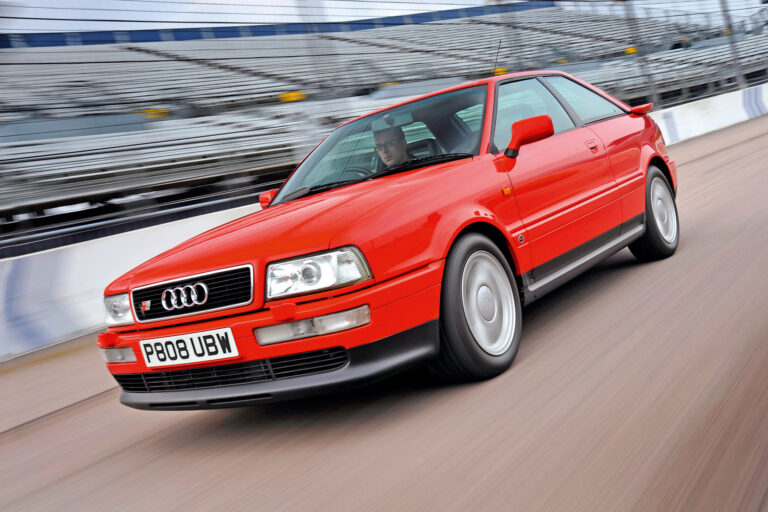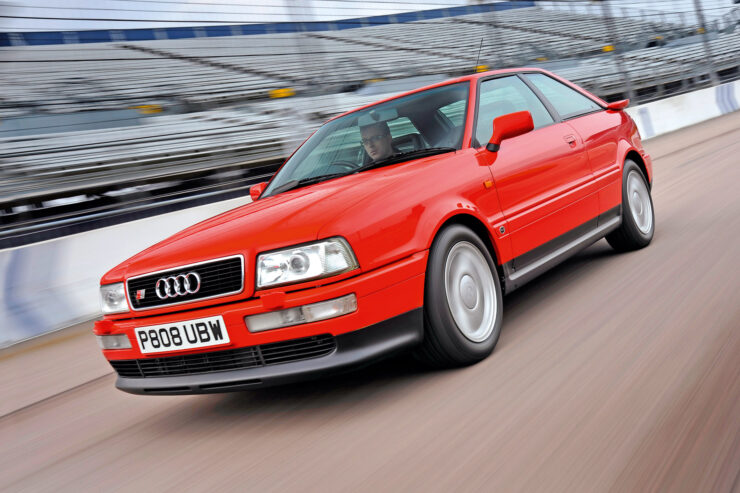 At first, the Audi S2 was offered as a two door sports coupe. In the year 1993, however, Audi began offering a five door S2 Avant model. It also had a limited edition of four door S2 sedan models available. There are a lot of similarities between the Avant model and the S2 sedan, namely in the rear axle support system. Between the years of 1993 and 1995, the B4 platform S2 Avant was used.
At first, the Audi S2 was available with a 2.2 L turbocharged Configuration that produced 220 hp. Later models produced 230 hp.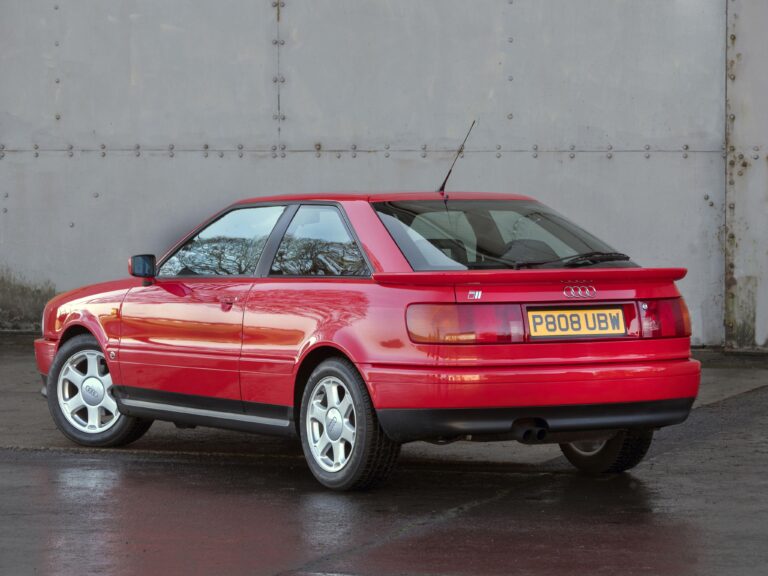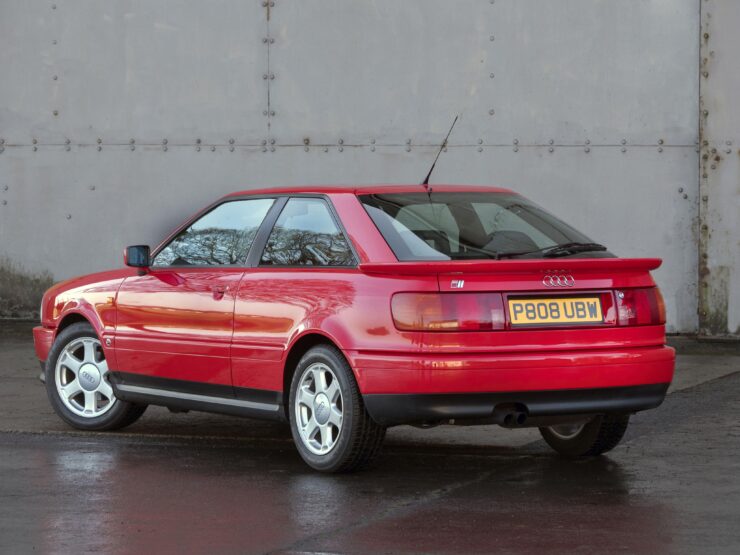 Audi S2 Car Specifications
| | |
| --- | --- |
| Trim | S2 (coupe 3-dr manual) |
| Configuration | 2.2 L in-line5 |
| cc | 2,226 |
| Fuel type | unleaded |
| Power | |
| Maximum power kW | 169 |
| Maximum power hp/PS | 230 |
| RPM for maximum power | 5,900 |
| Maximum torque Nm | 350 |
| Maximum torque lb ft | No Data |
| RPM for maximum torque | 1,950 |
| | |
| --- | --- |
| Transmission type | manual |
| Number of speeds | 6 |
| Sports or close ratio | No |
| Manual mode – auto only | No |
| | |
| --- | --- |
| Maximum speed (mph) | 154 |
| Maximum speed (km/h) | 248 |
| Acceleration 0-62mph (s) | 5.9 |
Video of Audi S2