The Italian car manufacturer Alfa Romeo was founded in the year 1910.
Since the year 1986, Alfa Romeo has been a member of the Fiat Group. The name "Alfa" was initially an acronym that stood for Anonima Lombarda Fabbrica Automobili (in English: Lombard Automobile Factory, Public Company.)
The company arose from the ashes of Societa Anonima Italiana Darracq, a company that was founded by Milanese aristocrat Cavaliere Ugo Stella in the year 1906 in cooperation with the French car company Alexandre Darracq. At first, the company focused solely on making Darracq cars in Naples.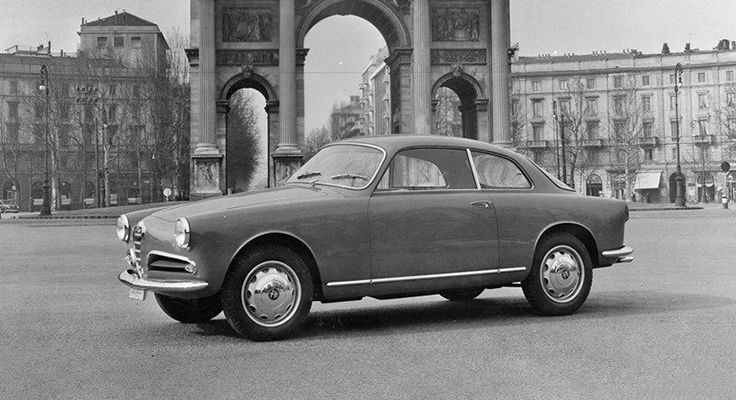 Eventually, the partnership fell apart, at which point Stella and the other Italian investors moved the production plan to a suburb of Milan. At that point, the company became A.L.F.A.
It was in the year 1910 that the first Alfa car was made by the company – the 24 HP, which was designed by Giuseppe Merosi. Merosi would then go on to design a series of new Alfa cars boasting increasingly powerful Configurations.
At this time, Alfa also decided to venture into the field of car racing. In the Targa Florio of 1911, two 24 HP models were raced by Ronzoni and Franchini. Such efforts, however, were ultimately halted by the onslaught of the Great World War.
In the year 1916, the company came under the direction of Nicola Romeo, an entrepreneur from Naples. He used the factory to produce military hardware for Allied and Italian war efforts. When the war came to an end, Romeo took over Alfa.
The production of cars resumed in the year 1919. The following year, the name of the company was officially changed to Alfa Romeo, a name that has come to signify excellence in the design and production of automobiles to this day. The company is currently based in Turin, Italy.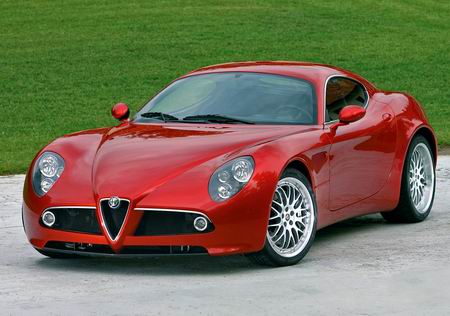 Alfa Romeo Cars
Alfa Romeo 8C Competizione
Alfa Romeo Brera
Alfa Romeo Crosswagon Q4
Alfa Romeo GT
Alfa Romeo GTV
Alfa Romeo Spider