Alfa Romeo began making the compact executive car known as the Alfa Romeo 159 in the year 2005. It was initially introduced in the form of production at the Geneva Motor Show that year as a replacement for the highly successful Alfa Romeo 156 model.
The 159 model utilizes the GM Fiat Premium Platform, which it shares with the concept car Kamal as well as the Spider and the Brera.
The Alfa Romeo 159 was designed by Giorgetto Giugiaro in collaboration with the Alfa Centro Stile. The car shares a lot in common stylistically with the Alfa Romeo 156. Its front boasts the traditional cloverleaf grill and bonnet in a V shape.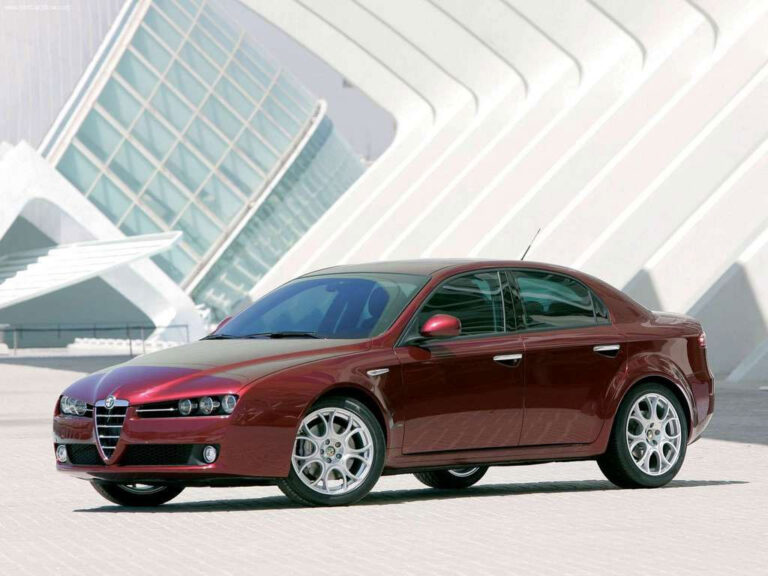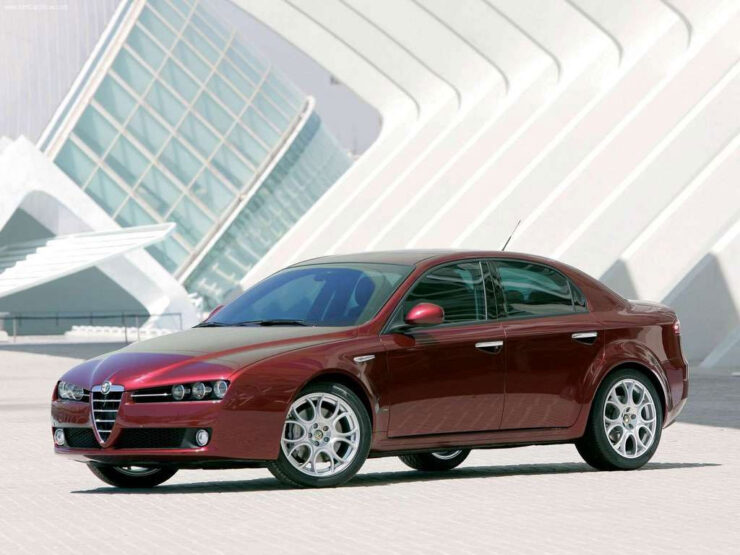 It also comes underlined with light clusters that come in the shape of a cylinder. The high waistline of the car broadens until it reaches the pillar on the end. The car, at 4660 millimeters in length, is much larger than the 156, however.
In the year 2006, a sport wagon variant of the Alfa Romeo 159 was unveiled at the Geneva Motor Show.
In the year 2007, Alfa Romeo has announced plans for a four-wheel-drive Crosswagon version of the car. A GTA variant may also be introduced onto the market