The German car manufacturer Audi produces a mid-size executive luxury car known as the Audi A6. It is available in the station wagon and sedan forms. The second generation of Audi A6 was used as the basis of the All road model.
The main competitors of the Audi A6 include the Mercedes Benz E Class, the Volvo S80, the BMW 5 Series, the Lexus GS, the Alfa Romeo 166, and the Jaguar S Type.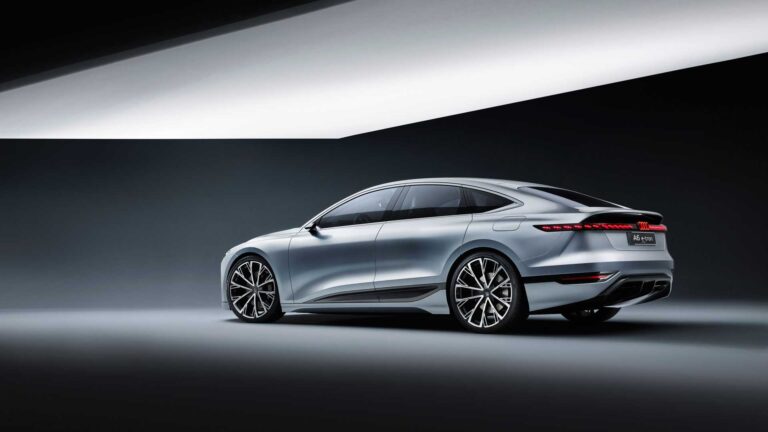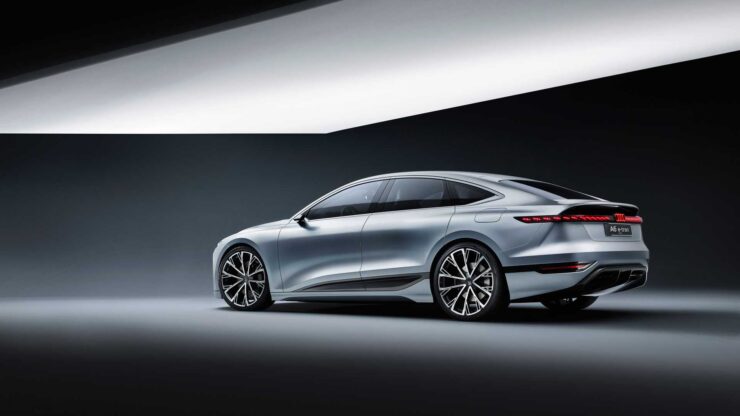 The mid-size automobile of Audi, known as the Audi 100 (or, in the United States of America, the Audi 5000), was produced in three generations – C1, C2, and C3. In the year 1994, the new generation of Audi 100, known as the C3, was facelifted and renamed the A6.
This was done so as to fit in with the new alphanumeric nomenclature of Audi. The exterior of the car was left mostly unchanged from the previous C4 100 model.
The A6 underwent a major change in the year 1997. A new design was introduced, known as the C5, as was a new Configuration system. The A6 thus was able to move up a notch and was thus positioned next to the solid Mercedes E Class and the hegemonic BMW 5 Series.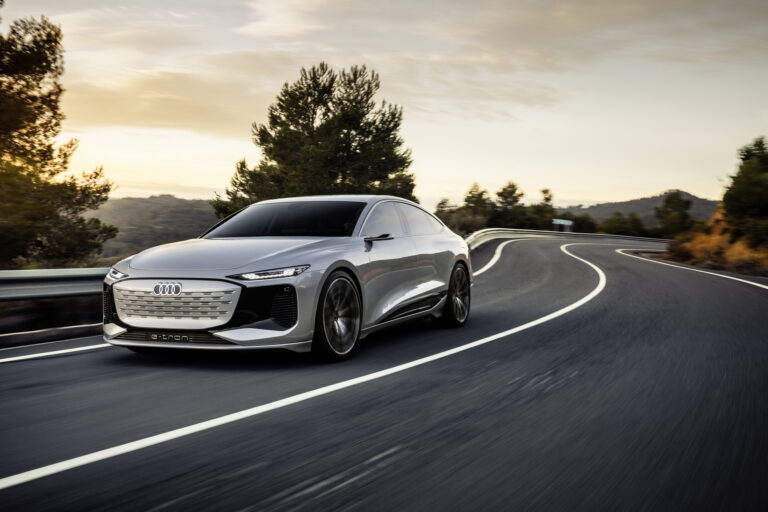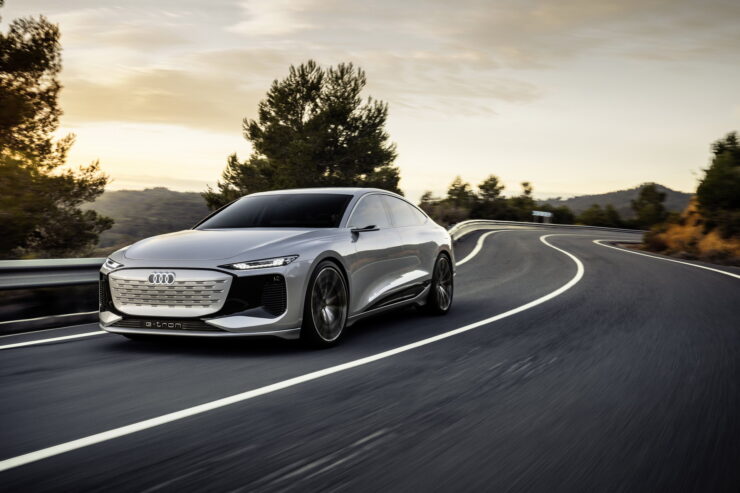 Audi A6 Car Specifications
| | |
| --- | --- |
| Brand | Audi |
| Model | Audi A6 4dr saloon |
| Edition | 2.0 TFSI SE |
| Price | 25,390 |
| NCAP Rating | 5 |
| Alarm | standard |
| Driver Airbag | standard |
| Immobilizer | standard |
| Traction Control | standard |
| Remote Locking | standard |
| Cruise Control | standard |
| Body Type | Saloon |
| Fuel Type | Unleaded |
| Max Power BHP/RPM | 165/TBA |
| Max Tourque lb ft/RPM | 207/TBA |
| 0 – 60 (mph) | 8.4 |
| Max Speed | 141 |
| Combined Mpg | 35.8 |
| Urban Mpg | 26.2 |
| Extra Urban Mpg | 45.6 |
| Insurance Group | 15 |
Video of Audi A6