You've packed your belongings. Your plan is in place. You even do a little excited dance, thinking of the trip ahead of you. But, how prepared is your automobile for a long road trip? The wide road appears to be an invitation to limitless possibilities that can provide you with a lifetime's worth of memories. The best way to organize a road trip can be tedious because it necessitates considering numerous factors such as safety, location, communication system, and more.
Road excursions are indeed a terrific opportunity to discover some new sites in your area that you haven't seen before. It's always a good idea to prepare your car for an adventure before you go so you don't run into any snags or troubles on your way. Here are a few recommendations for making your next road trip truly epic.
Get Set Drive!
Make sure your next road trip isn't ruined by engine problems, automotive difficulties or wrong planning. Before you go, perform a few auto maintenance procedures and do some planning to ensure your vehicle is ready for the journey. Even while you can't prevent every problem that comes your way, checking car parts and routes before hitting the road can help you avoid wasting vacation time at the repair shop or on the sideways. Here are some pointers to get you started:
Planning a Route
The most important thing to do when planning a road trip is to start plotting your route. Mark the routes on your map, keeping all of your criteria in mind, and make sure to bring it with you. People also like to take the scenic route so that they can have more enjoyment driving around the beautiful scenery. Although there should always be some room for spontaneity, locals might sometimes recommend routes that are far more intriguing and enriching in terms of natural beauty.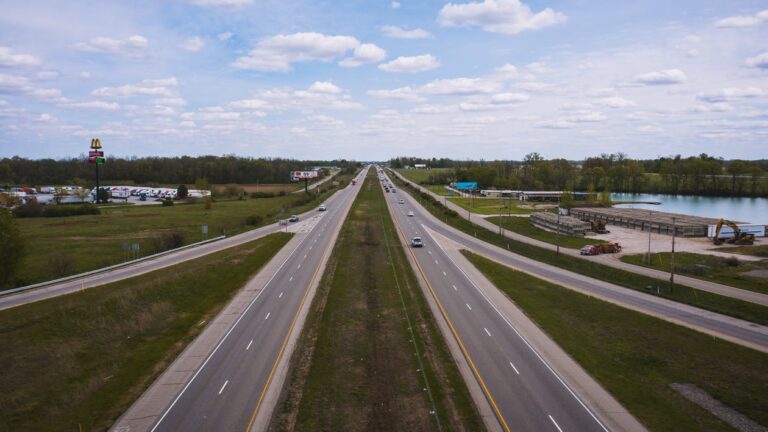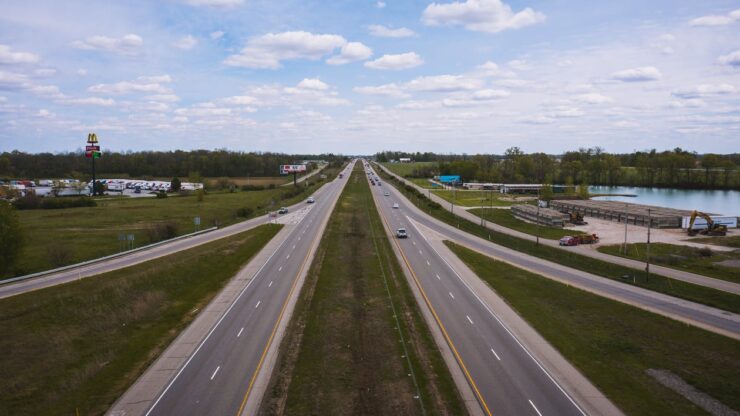 Tune-up your car
If your car hasn't been maintained in a while, get a tune-up before you leave. Maintenance could save you money on a major repair while you're away. Your mechanic will check all primary fluids and filters, such as oil, transmission fluid, antifreeze/coolant, radiator coolant, brake fluid, windshield washer fluid, and power steering fluid, to see if they need to be replaced or topped up. They'll also check to see if any of the hoses or belts need to be replaced. The best time to bring your car in is at least two weeks before your road trip, so you'll have plenty of time to fix any major issues that the technician uncovers.
Evaluate the car battery
Before you make the long trip, make sure the connection between your car's battery and the terminals is tight and corrosion-free. If the battery is rusty, disconnect the batteries and use a wire brush to clean them. Batteries contain corrosive acid that are prone to leaking if the connectors are forcefully pulled off. So if you don't know how to check and clean a car battery, it's better to leave the task to a professional. Experts recommend having your vehicle's battery examined every year once it's been more than two years old as a general guideline.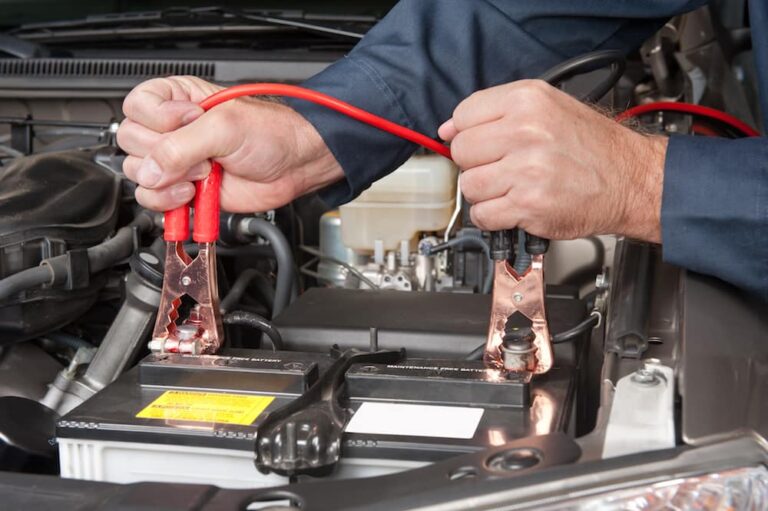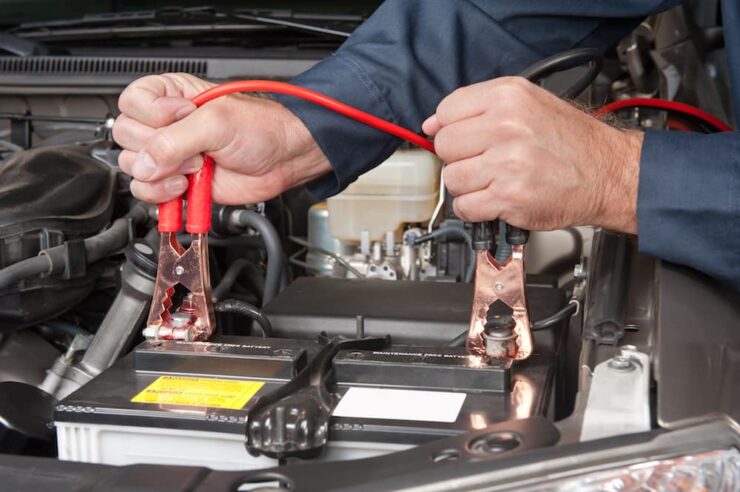 Inspect the hoses and belts
When it comes to keeping your car's electrical, power steering, and cooling systems working properly, engine belts and hoses are crucial. Avoid frayed belts at all costs. Belts should also be snugly fastened, so double-check that they're secure and don't have too much slack. Lastly, get your car hoses checked for any drips or leaks. Check your owner's manual for suggested belt and hose maintenance intervals.
Fix the filters and top off fluids
Check the fluid levels in your automobile, including the engine oil, power steering, transmission fluids, and windshield washer fluid. Before you get on the road, check if any of them are low. If your automobile is due for an oil change, it will be a good idea to get it done before your trip. Check your vehicle's engine coolant (also known as antifreeze) tank to make sure it's filled to the specified amount per the manufacturer. Because coolant can become acidic over time, you should have your coolant tank inspected for corrosion. Other parts of the car, such as the radiator and hoses, may be damaged as a result.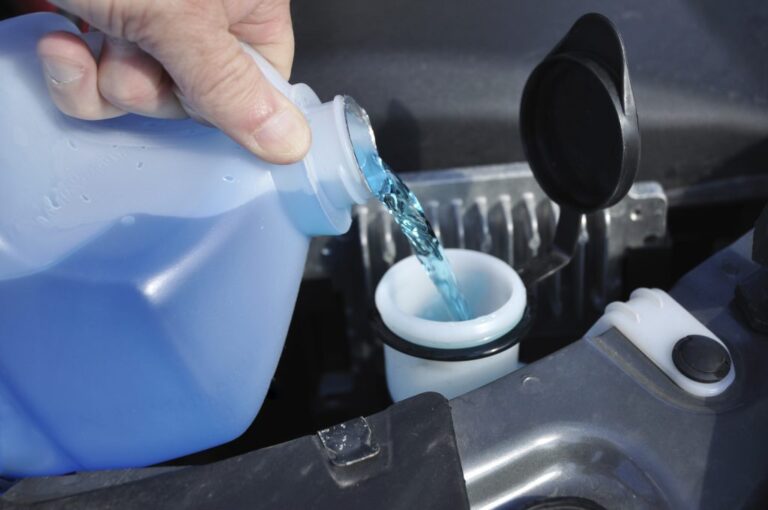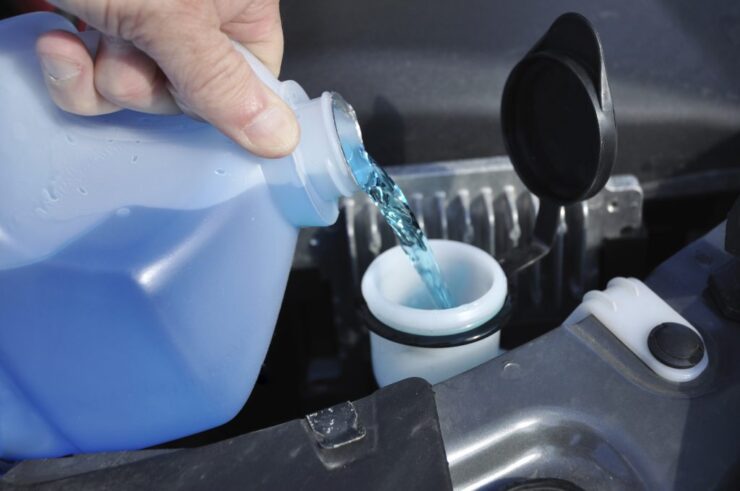 Make sure the lights are working fine
Take a glance around the car's front and back. Are all of your headlights, blinkers, brake lights, hazard lights, and reverse lights operational? Are there any lights that are fractured or burned out? Check to ensure all your car's interior and exterior lights are working correctly, and replace any burned-out bulbs as needed. It might be the time that your windshield wipers need a replacement if they aren't effectively clearing water from the windshield or are leaving streaks behind.
Keep your car insurance up-to-date
When planning a road trip or any long car excursion, double-check if your car insurance coverage is current or has lapsed. Consider purchasing comprehensive coverage if it's time to renew. Then there are optional add-ons such as breakdown assistance and passenger coverage. Check here for car insurance providers to understand that having the appropriate car insurance minimums in one state and having problems with anything mechanical with higher coverage should not be penalized. Your firm will raise your limitations to the state in which you crashed as long as you are not inebriated or acting in a way that would void your policy.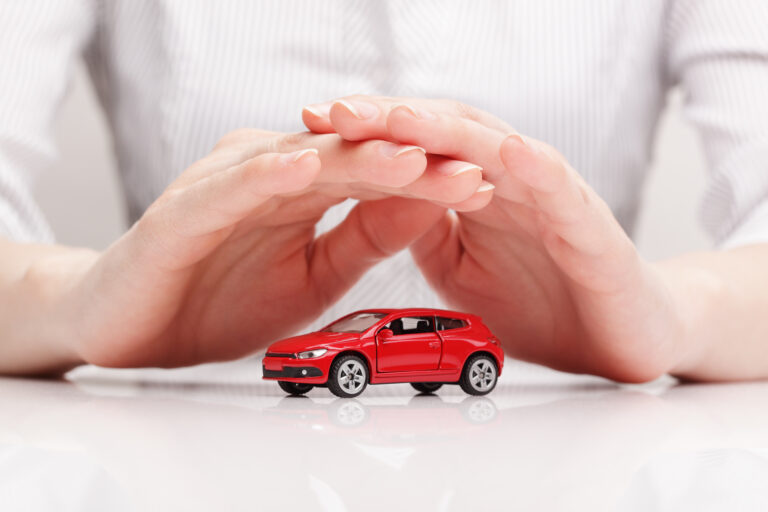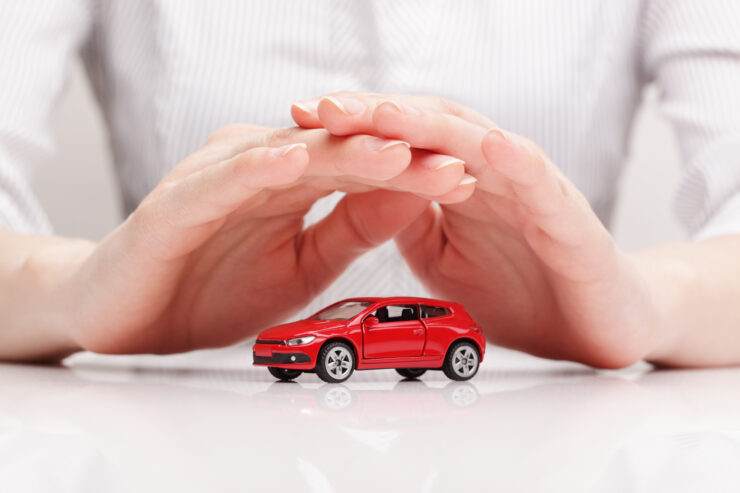 Finally, clean it up!
Before embarking on a long journey, make sure your vehicle is clean on the inside and out. Nothing is more inconvenient than spending hours after hours in a filthy or stinky vehicle! While cleaning and wiping down everything, pay special attention to things like the seats and floor mats. Before a road trip, take steps to ensure your vehicle is in good working order to avoid spending your holiday at a repair shop. You'll be able to relax and enjoy the ride knowing that your car is in wonderful form and ready for the road ahead if you take the time to go through these steps before you begin your road trip.