Skoda Auto Company has been around for a long time and these Czech car makers have really made some of the world's best cars. Now it has become a part of the Volkswagen group. The Skoda auto company was started in 1890 and the first thing they manufactured was bicycles and not cars.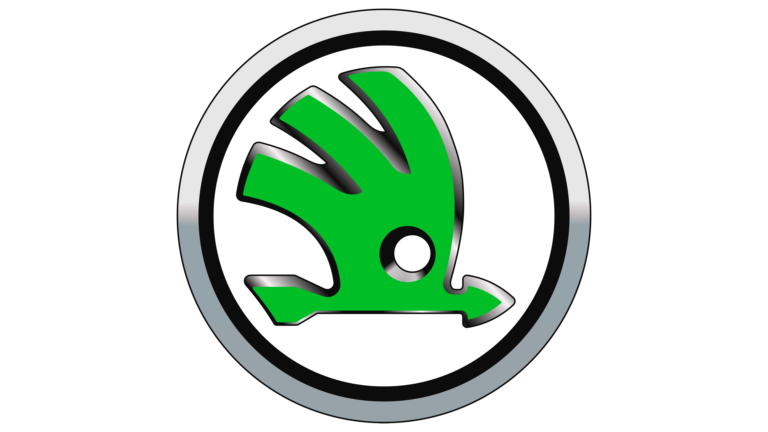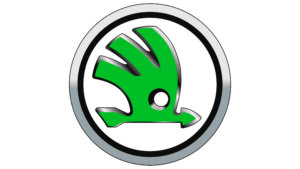 After bicycles, it started manufacturing motorcycles, in which the company was credited as the first manufacturer for motorcycles. By July 1945 there were plans to reconstruct the factory at Mlada Boleslav and the production of the first Skoda car had started called the 1101 series.
This 1101 was an updated version of the pre-war model which was well acclaimed than itself. So Skoda did not have to work very hard to make a mark again. And also it was probably the only car-making company in the Czech.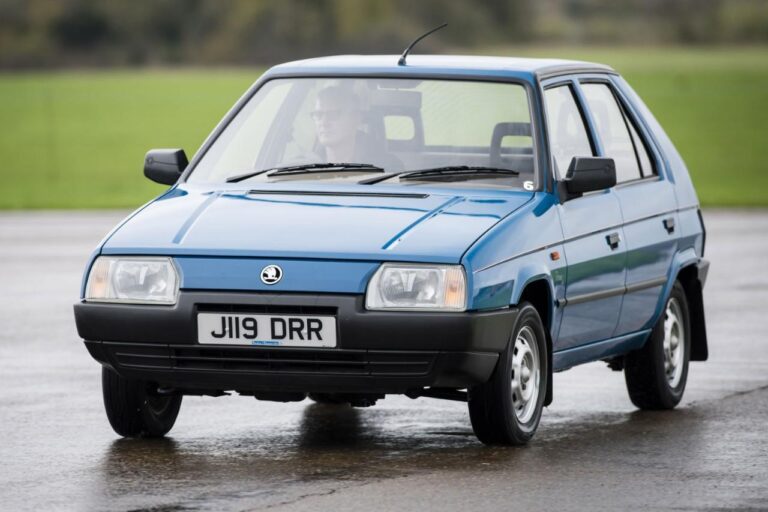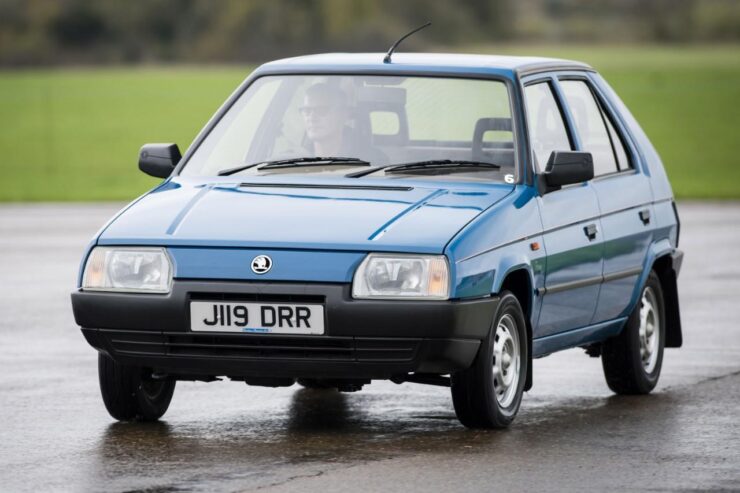 The political conditions were not very good and Skoda had to strive a lot through all those external circumstances. Skoda by the 1960s had built a solid reputation in spite of the circumstances it went through. It started with models like Spartak, Octavia, Felicia, and Skoda.
These entire models one after the other were extremely successful and current-day models which follow the same footsteps are Octavia, Laura, and fascia. Skoda earned a reputation for being one of the toughest and reliable cars. It also slowly moved into the luxury segment and started teaming luxury as a factor along with other technicalities and the exteriors of the car.
This worked very well for Skoda Auto and people starts looking at it as a luxurious, dependable and reliable car. Sports versions in Skoda like Estelle and Rapid also made a lot of sales. Soon in the United Kingdom Skoda became the common sight and almost everyone could buy it and the best part about the Skoda Auto cars was it was very affordable.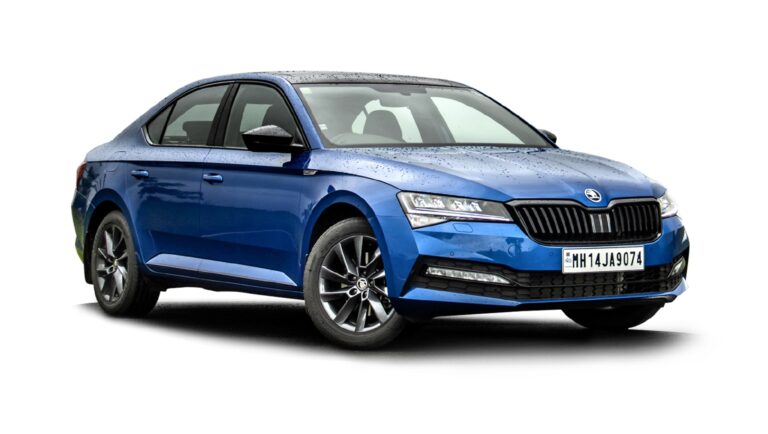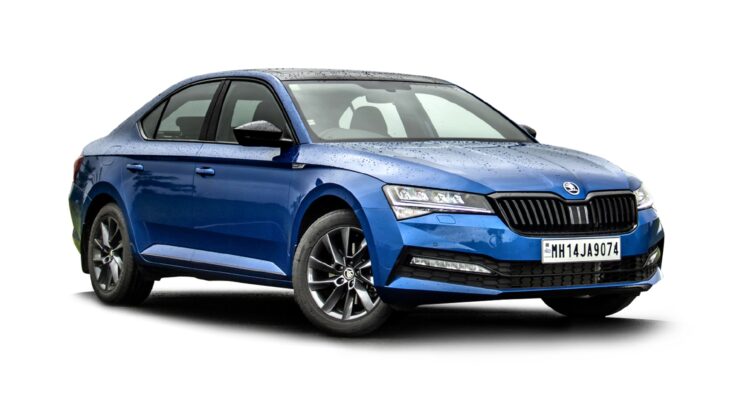 Skoda Cars
Skoda Fabia
Skoda Joyster
Skoda Montreux
Skoda Octavia
Skoda Roomster
Skoda Tudor
Skoda Yeti