We all dream of owning a magnificent car at some point in our lives.
Maybe we aspire to drive an Audi or secretly yearn for the pomp of a Porsche. Instead, we make do with a Ford Galaxy and look on with envy as celebrities drive around in cars we can only dream of.
Sports stars and Hollywood icons all have the means to pick their motors, and websites are packed full of images of them stepping into our dream cars. We see them in films and TV shows, yet we'll probably never experience a Lamborghini Gallardo go from 0 to 60 within four seconds. Still, that sort of rush is probably not unusual for a football player used to scoring a touchdown in front of 100,000 fans or a singer standing on stage and belting out their greatest hit to an adoring crowd.
Fast cars often suit those with fast lives, and whilst poker players are not all household names, they live the high life. Bouncing from casino to casino, putting eye-watering sums on a single hand, they have all the pressure and excitement of a track and field star. They also have the means to buy some of those aspirational cars, the sort we yearn for daily.
Here are five stars of the felt and their all-in cars.
Di Dang – Audi R8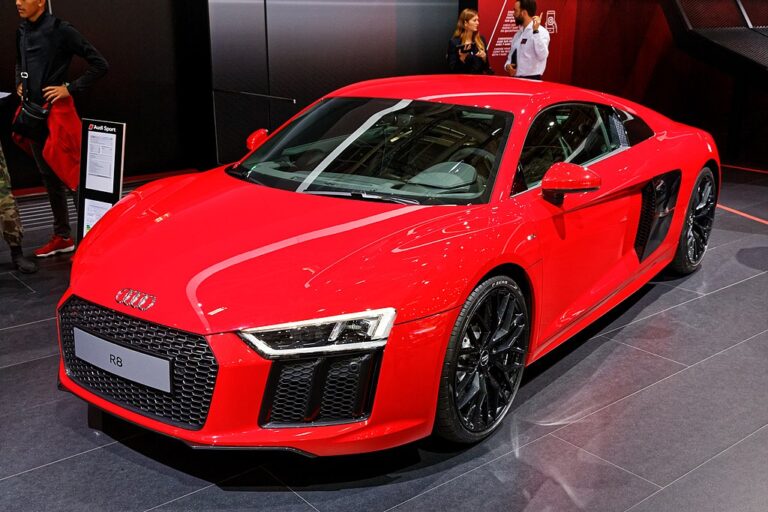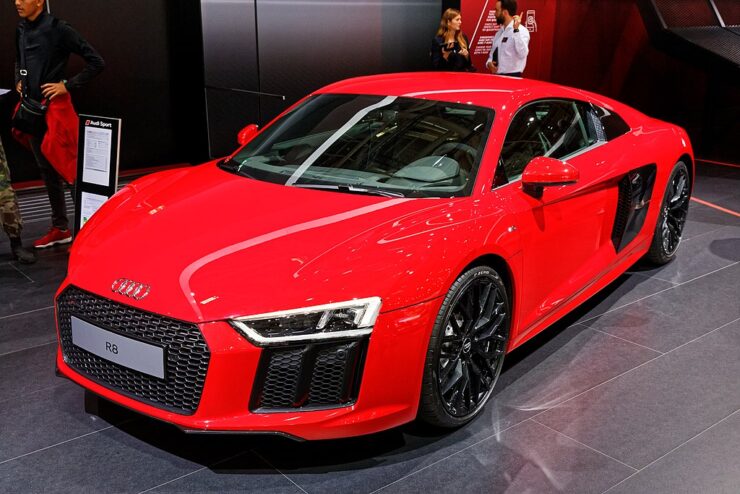 Di and Hac Dang made their money playing online poker. He was ranked fifth on the tracking site High Stakes Database, and his combined earnings with his brother were more than $14m, despite playing out of their parent's basement. They became big stars, taking out a suite for the summer in Las Vegas and even turning up on ESPN. It's reported by Washingtonian.com that they were playing games with $500,000 buy-in towards the end of their poker-playing days.
With such grand sums being passed over the table, it's surprising that Dang went for a modest Audi R8, made famous by Tony Stark in Iron Man. The V12 engine packs around 600 horsepower and would have set the poker star back anywhere from $125,000 upwards. They're not all that rare, so this is one of the less flashy choices for a poker player, but it's a nice car to start with.
Doug Polk – Lamborghini Aventador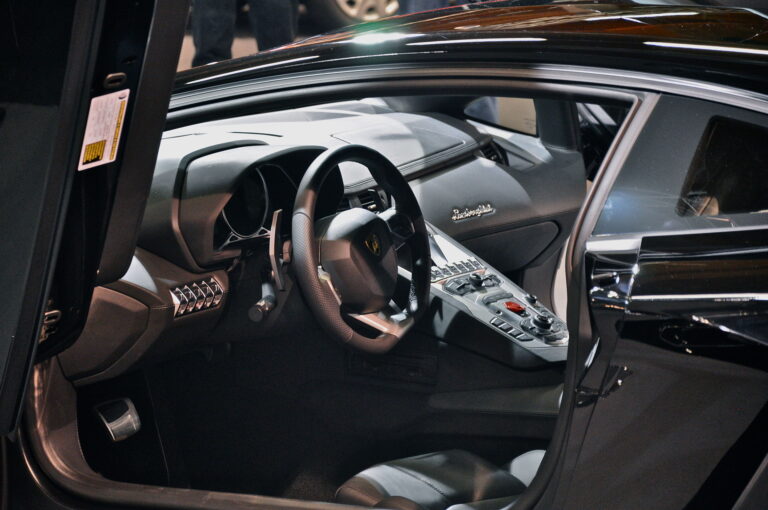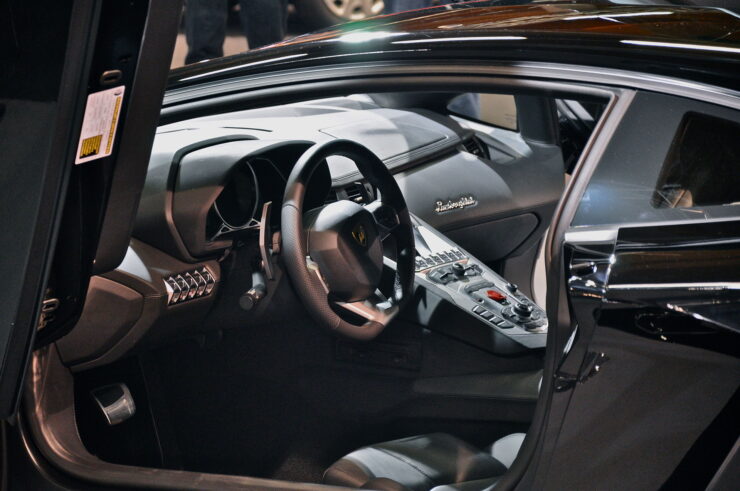 Now we're talking; the Lamborghini Aventador is a true supercar for a top poker player. Costing upwards of $400,000, with a maximum speed of 218 mph, it is a car designed for a driver who is used to living life in the fast lane. That certainly describes Doug Polk to a tee, as he's one of the world's most respected poker players.
Polk has lifetime live tournament cashes of just under $9.5m, according to Poker.org, with three first-place finishes in WSOP bracelet events. He also earned big on Full Tilt poker after its return from the Black Friday crash, bagging a further $1.5m in wins. He retired from poker in 2018 but is still a big name in the industry as he makes digital content around poker. He's also big into cryptocurrency and playing online video games, presumably not from the front seat of his supercar.
Dan Bilzerian – Rolls-Royce Cullinan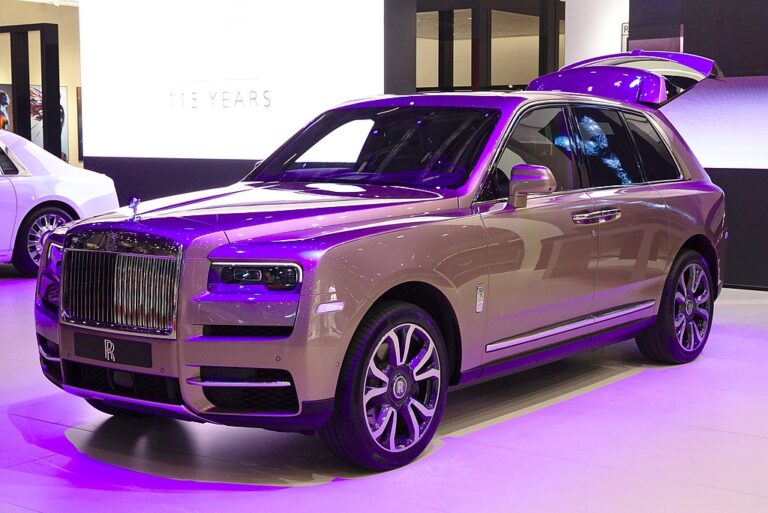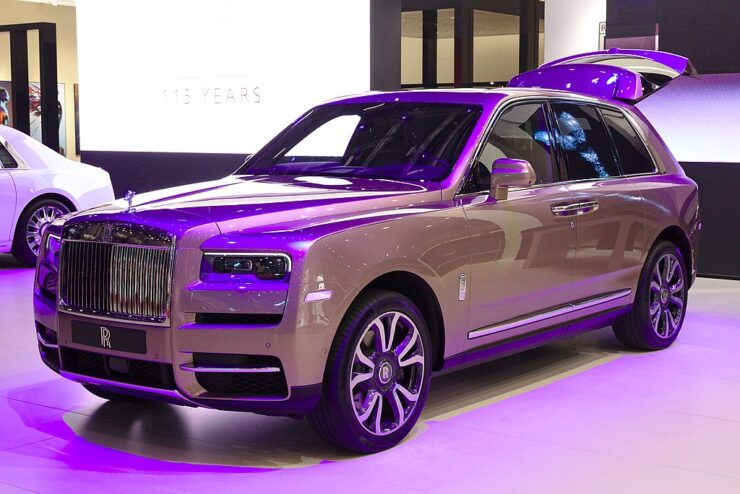 Dan Bilzerian isn't a poker star as such, but anyone who claims to have won the bulk of his $50m fortune around the tables certainly qualifies for the list. Bilzerian isn't found with cards in his hands these days, but he is a social media star, living a life of luxury. His single World Series of Poker win saw him bag $36,000, suggesting much of his wealth comes from private games. Either that, or it came as part of the trust fund set up by his father, the shamed financier Paul Bilzerian.
However he earned his money, Bilzerian likes to spend it on cars. He's got a 1965 Shelby GT and an Aventador, but we've picked his Rolls-Royce Cullinan for the feature. Starting at around $200,000, the luxury SUV is the first Rolls-Royce entry into the all-wheel-drive market. The eight-speed transmission and whopping 6.75 liter engine give this plenty of grunt with 563 horsepower to call upon.
Patrik Antonius – Aston Martin Vanquish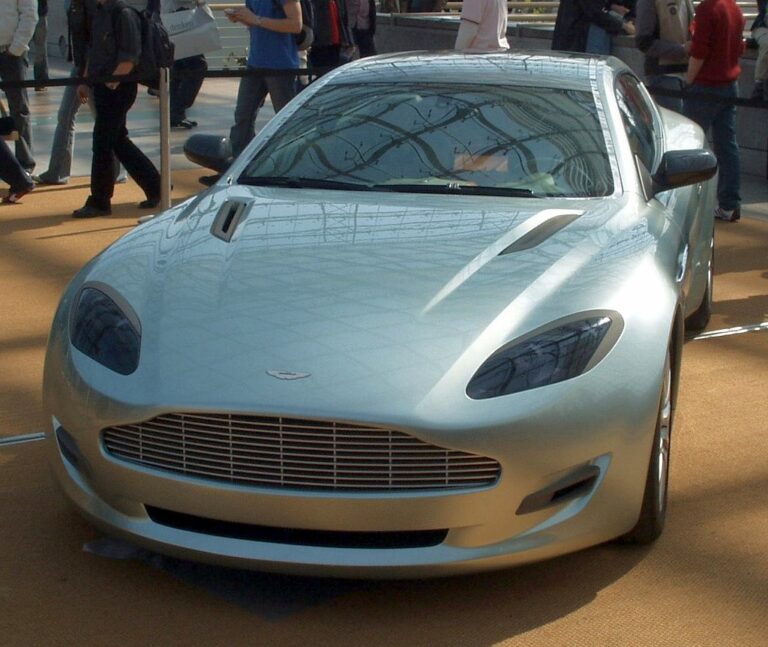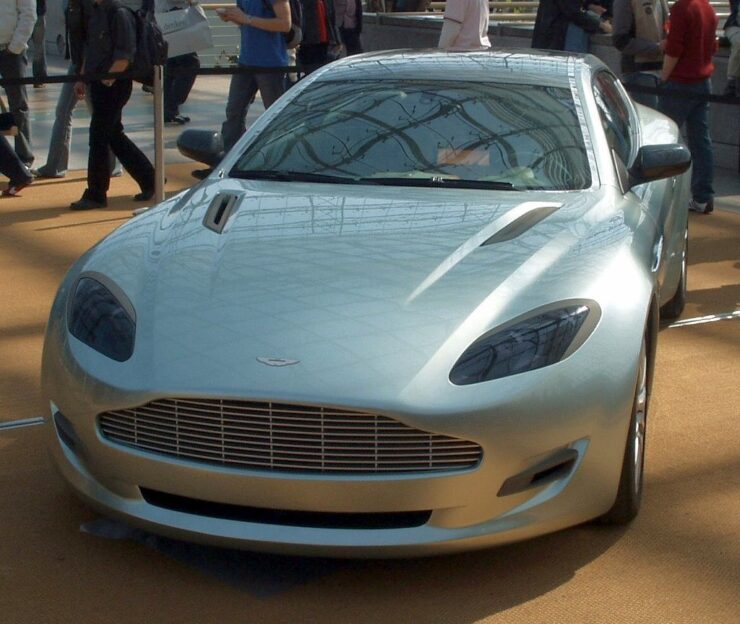 Patrik Antonius is known for his online prowess, and he's successful outside of poker. The Finnish l poker star was also a former tennis player and model. In poker circles, he made his name in 2009, when he was the winner of the biggest online pot, taking a cool $1.3m. He hasn't won a World Series of Poker bracelet, but he has achieved 14 money finishes and made the final table three times. He's also achieved seven money finishes on the World Poker Tour and two on the European Poker Tour. His real success came online; between 2008 and 2013, he accumulated total winnings of more than $11m, dwarfing his $7m live tournament winnings.
He drives an Aston Martin Vanquish, which comes in at a relatively modest $200,000. It sprang to fame in the James Bond movie Die Another Day when it featured heavily on screen. It is certainly no slouch with 595 horsepower and the AM29 V12 engine, making it a great choice for a high-roller.
Phil Ivey – Mercedes Benz SLR McLaren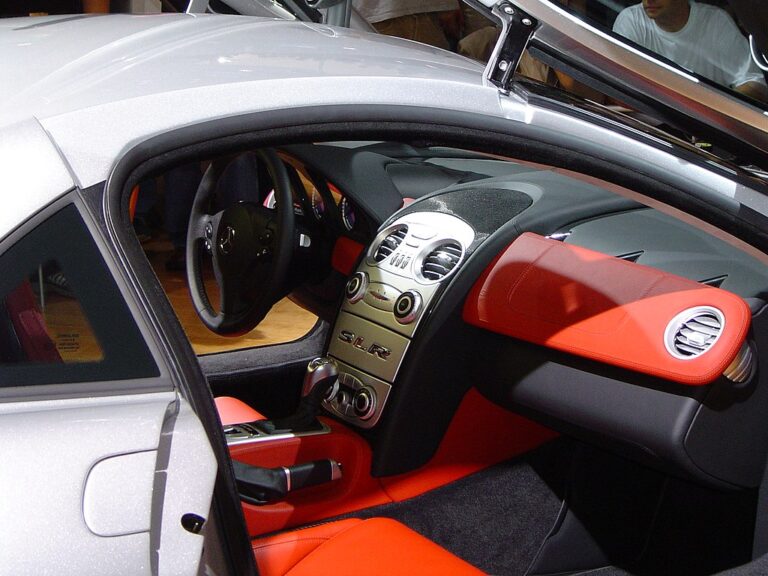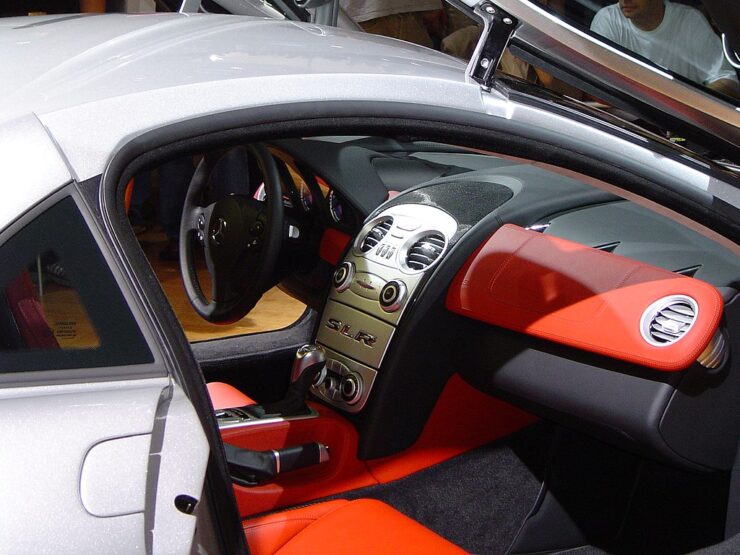 Phil Ivey is one of the best players ever to work the poker circuit. He had a high-roller room named after him at the Aria, although that was recently renamed Table 1. The 45-year-old justified having his own room by winning no fewer than 10 World Series of Poker bracelets and has a further $25m in cashes outside of poker's main event. He is a royal flush in the age-old card game, and he drives a car suiting his standing.
The SLR McClaren was produced between 2003 and 2009, with just 2157 produced. The 2-door sports car packed a 5.4L engine, capable of achieving a zero to 60 in just 3.4 seconds. That power and exclusivity doesn't come cheap, and today, a 722 variant would set you back upwards of $3m.