One of the most famous cars manufactured by the German carmaker Audi is the Audi Quattro. It was the very first four-wheel drive grand tourer to enter the market since the Jensen FF of 1966.
The Audi Quattro is widely considered to be one of the most important rally cars of all time. The Quattro was one of the first automobiles to take advantage of the changed rules that allowed for all-wheel-drive cars to enter competition races.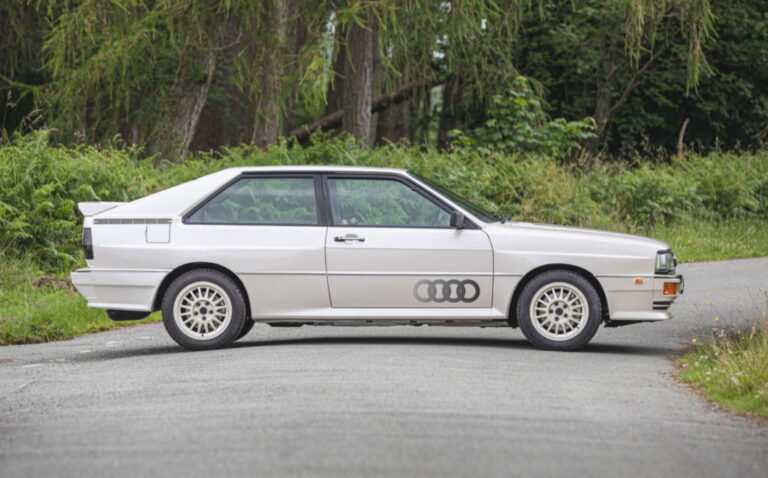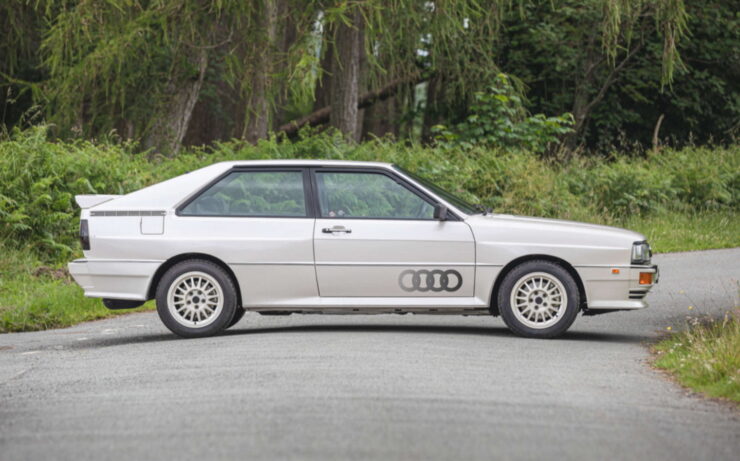 While a lot of critics expressed their doubt about the viability of all-wheel drive races, thinking they would be too complicated and heavy, the Audi Quattro was an instant success, managing to rally on its premiere outing. The Audi Quattro would go on to win several more competitions throughout the course of its first two years.
The Audi Quattro shares many of the same characteristics as the Audi Coupé.
The Audi Quattro was first sold in North America in the year 1983. The models sold were identical to the European models of 1982. Audi Quattros continued to be sold in the United States of America and Canada until the year 1986, at which point they were discontinued.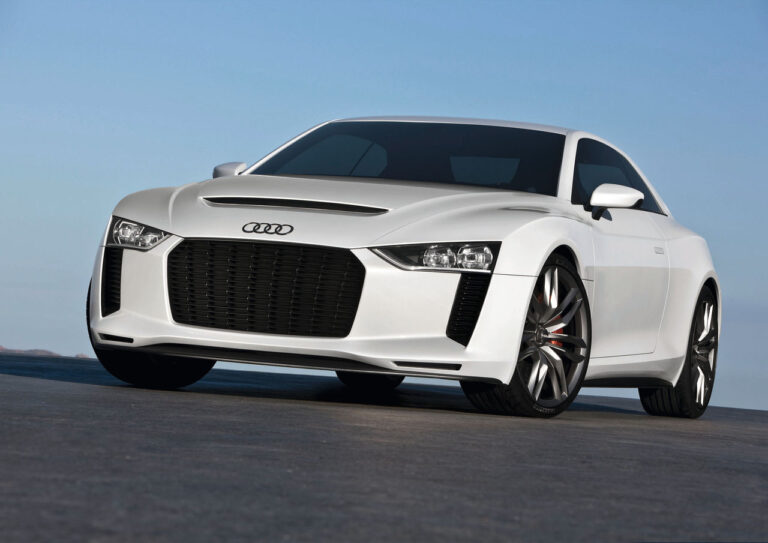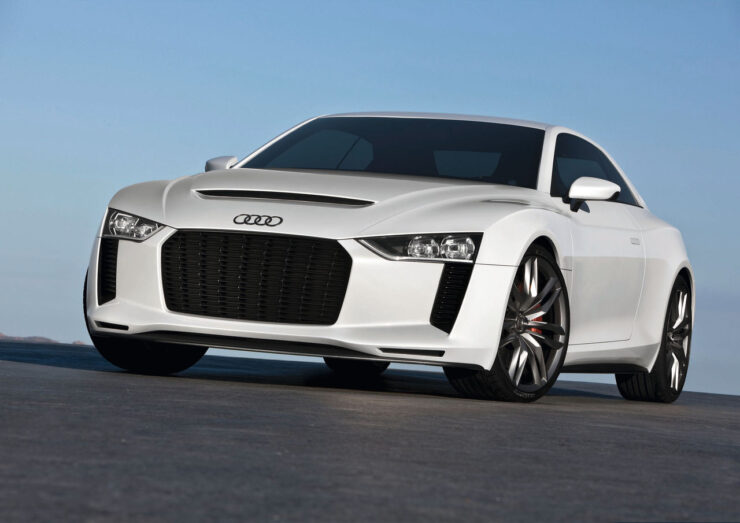 Audi Quattro Car Specifications
| | |
| --- | --- |
| Trim | 2.7TDI Tiptronic 180 PS |
| Configuration | 2.7 L V6 |
| CC | 2,698 |
| Fuel type | diesel |
| Power | |
| Maximum power kW | 132 |
| Maximum power hp/PS | 180 |
| Maximum torque Nm | 380 |
| Maximum torque lb ft | No Data |
| | |
| --- | --- |
| Transmission type | automatic |
| Number of speeds | 6 |
| Sports or close ratio | No |
| Manual mode – auto only | Yes |
Video of Audi Quattro