The trend of buying used parts for cars is on the rise due to the ease of availability and affordability. Many car owners are choosing second hand auto components instead of new ones because of the associated benefits.
However, it is important to pay attention to the condition of the used car parts before buying them to ensure they are of good quality and will work for a significant period. If not, you may end up purchasing a poor-quality used product that will operate for a few days or worse a heavily damaged one that would not work at all.
9 Reasons Why You Should Check The Used Car Parts' Condition Before Buying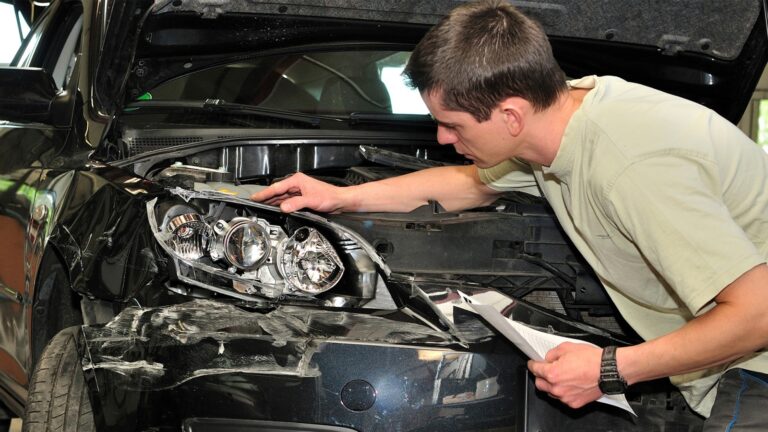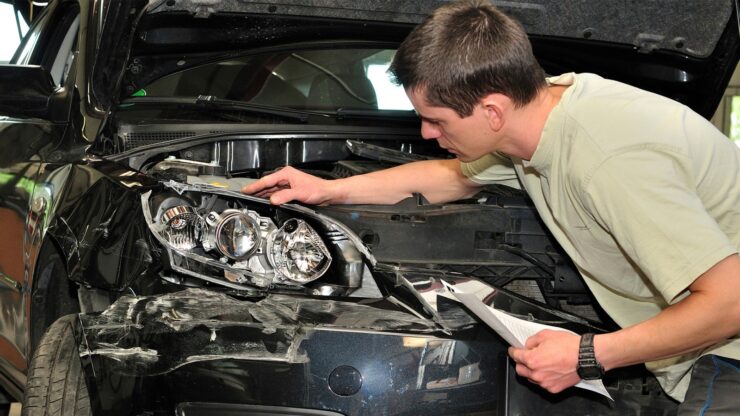 Have a look at the below pointers that explain why it is vital to check the condition of second hand auto parts prior to buying them.
Some used parts are likely to be subjected to heavy wear and tear due to rough and constant use. Because of that, you must check the condition of the second hand car component. This way, you would not end up buying a worn-out part that may have to be replaced right after installation.
It not only saves you money but also a significant amount of time. In order to make sure not to buy used parts that are heavily damaged, you should buy them from a reliable local auto repair shop, car garage shop, or an online second hand auto part seller. Go through usedpart.us to acquire various types of quality parts for a reasonable price.


It is not surprising that the used car components have gone through some wreckage. Because of that, they are most likely to give less mileage in comparison to brand-new ones. However, there might be some parts that may have deteriorated up to a great extent, which is why these heavily damaged parts may not even give minimal mileage. Thus, it is relatively necessary to review the condition of the used parts to know if they would give minimal mileage or not.
Here is one of the primary reasons because of which some people do not prefer to acquire second hand auto components. There are a few used parts that can be of very poor quality. When you look at them at first glance, they may look like they are of decent quality. However, upon closer inspection, you can easily find out if they are of bad quality. As a result, never ignore checking the condition of second hand auto components.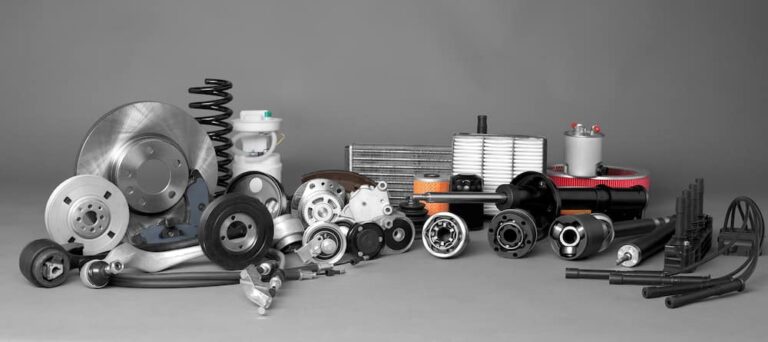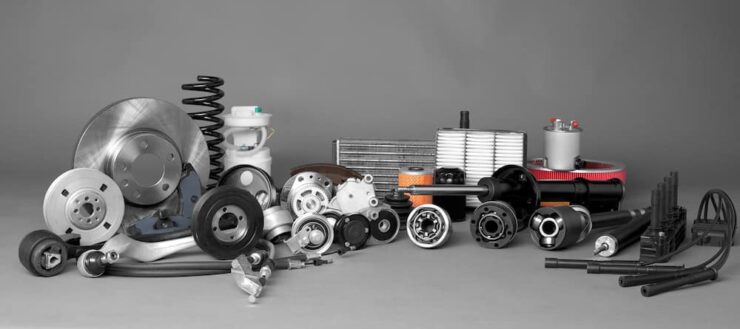 Many used parts are also original equipment manufacturer (OEM) components, but there are some non-OEM components as well. Due to that, if you want to acquire only the OEM used car parts for your vehicle, do not forget to check their condition and inspect the physical and internal structural elements that are specific to each manufacturer.
Another reason why inspecting the condition of second hand auto parts is vital is because of the presence of fake brand components. In the second hand auto market, the existence of fake brand components is increasing alarmingly. Unless and until you inspect the used part carefully and check its condition along with the design specifications, it may not be possible to determine whether it is a fake brand product or not.
Compatibility With Vehicle
It is vital to be noted that car parts of different brands look almost the same, but they have many internal design and compatibility differences. So, you should inspect the used part to see if it will be compatible with your vehicle model. If you buy the second hand component without checking if it would fit your car or not, there are high chances that you end up buying the wrong model, which will either not fit your car or affect your vehicle's performance.
Vintage Parts May Be Too Rusty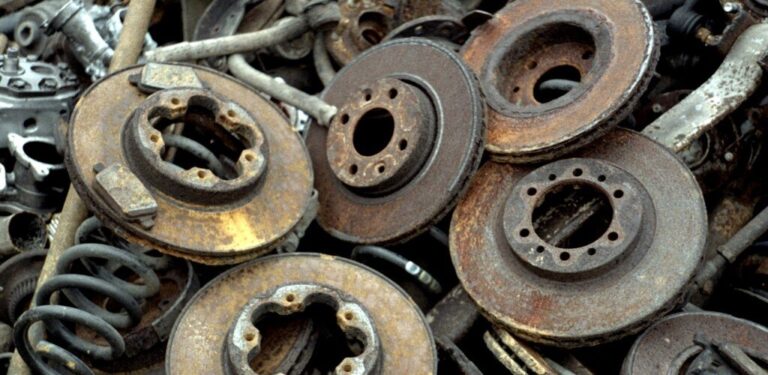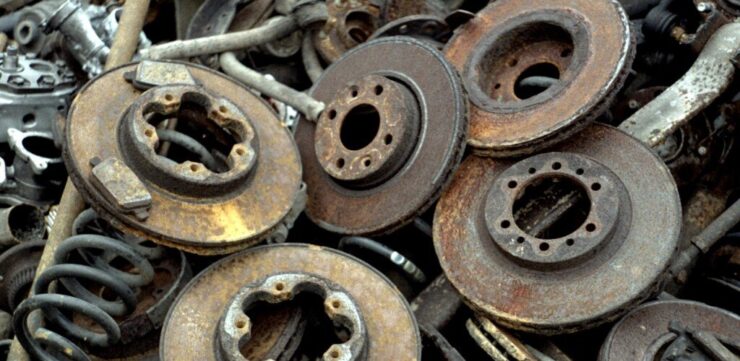 Many people who own old and vintage car models go with used car parts. It is because there is little chance of getting new ones as the original manufacturer may have stopped their production. One major problem with vintage used car parts is that they might have become too rusty, considering the total years of usage. So, in order to avoid acquiring corroded parts, make sure to check their condition.
Some people prefer to buy second hand auto parts for their cars without checking them physically. However, before making the payment, it is much better to physically inspect the used part and check its condition, structure elements, and compatible models. It is because there are some fraud sellers that only take money from buyers but do not deliver the product. So, if you are planning to buy any second hand product, only give the money after inspecting the used product.
A few types of used parts, especially old models, might require more maintenance than the modern parts that are made using the latest technology. If you wish to avoid spending hundreds of dollars on the maintenance of second hand components, be sure to inspect their condition prior to buying them.
In addition to that, it is recommended to know more information about the maintenance and other requirements of the used parts, particularly the old ones, before purchasing. This way, you can save yourself from getting surprised later on by the excessive number of maintenance issues with those second hand components.
Bottom Line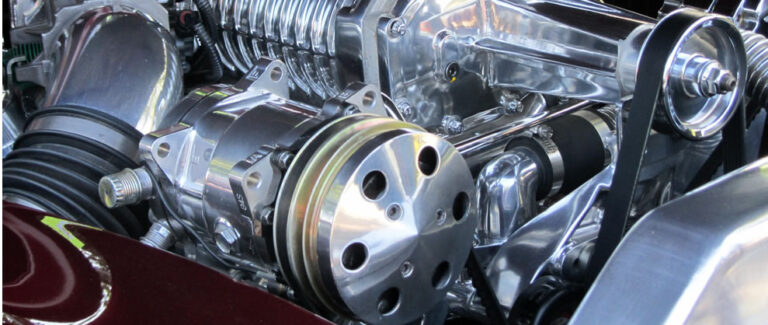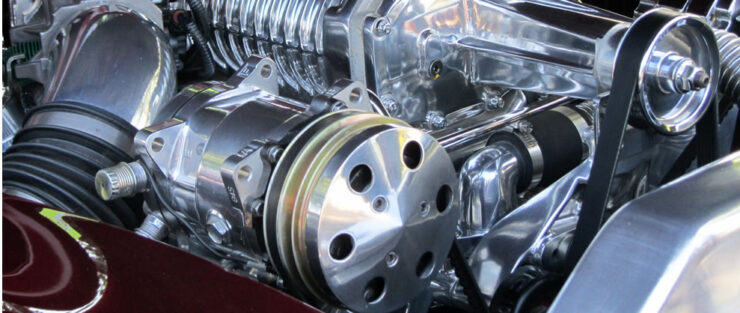 It is no wonder that checking the condition of second hand auto parts for your car is relatively important. By inspecting their condition, it is highly possible to avoid buying poor quality, heavily damaged, fake, and incompatible auto components. So, while picking the used parts for your vehicle, ensure they are of good quality and feature a good enough working lifespan. You should also remember to buy them from only reliable used auto parts sellers.