When it comes to driving a car, most people think about the fun and freedom that comes with it. But what about being financially responsible? Like anything else in life, you can enjoy driving a car while also taking care of your budget. Check out these tips for how to do just that.
1. Decide Whether You Want to Buy or Lease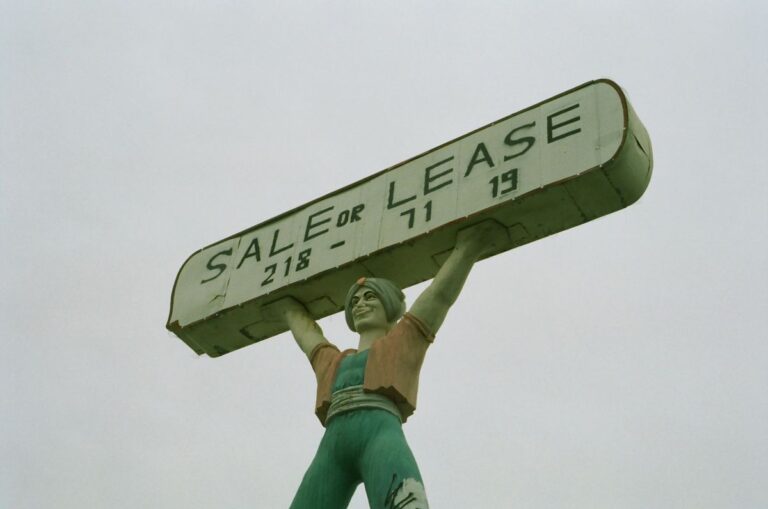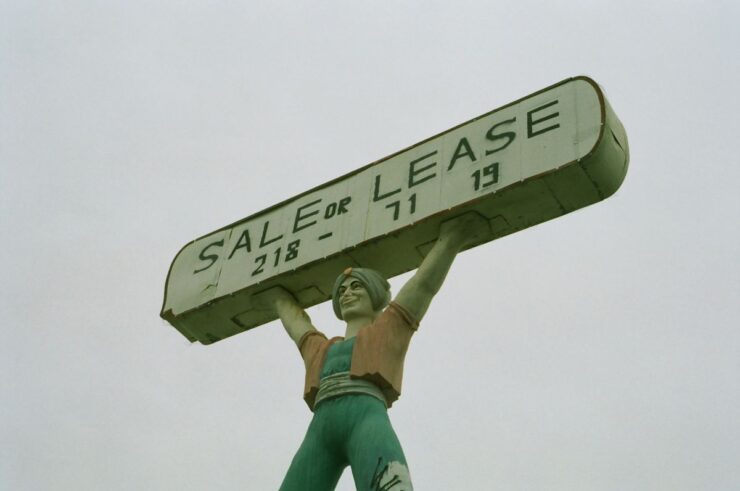 When it comes to getting a vehicle of your own, you have three options: buy a brand-new car, buy a secondhand one, or lease a car. Each one has benefits and drawbacks, so it's best to look at your current situation and decide which suits you most. If you aren't sure how long you want to have a car for, you may lease a vehicle. Meanwhile, buying a used car is cheaper, but they may have a short or no warranty at all. In addition, you may also have to make repairs to the secondhand vehicle. Buying a new car may be expensive, but it typically comes with an excellent warranty. Finally, if you buy online and do not want to travel to pick the car up, you might have to pay for an auto transport company to bring the car to you.
2. Get Insurance Coverage for Your Vehicle
The dealership will likely include insurance coverage as part of your contract if you're financing a vehicle. The problem with this type of insurance is that it's usually costly and doesn't cover damages for much. If you want to ensure all your bases are covered, you can get an extended warranty from a company like Protect My Car. Protect My Car reviews at Autoguide.com will show you why this is a good idea. Extended coverage is an intriguing way to protect your vehicle because you can customize the coverage you want.
3. Know Your Vehicle Options
Once you decide on whether you want to buy or lease a vehicle, it's best to look into your options. If you're buying, then do your due diligence, whether it's online or visiting various showrooms. This will give you a solid idea of what kind of vehicle fits your budget and needs. Some cars are cheaper than other types, so do some research before going out there and buying one. It's also crucial not to rush into purchasing a vehicle. Ask as many questions as you possibly can. If a friend or a family member has that Ford F 350 that you've been eyeing, talk to them about their firsthand experience driving and owning the vehicle. This information is worth more than any sales talk a car sales associate can give you.
4. Take the Car Out for a Test Drive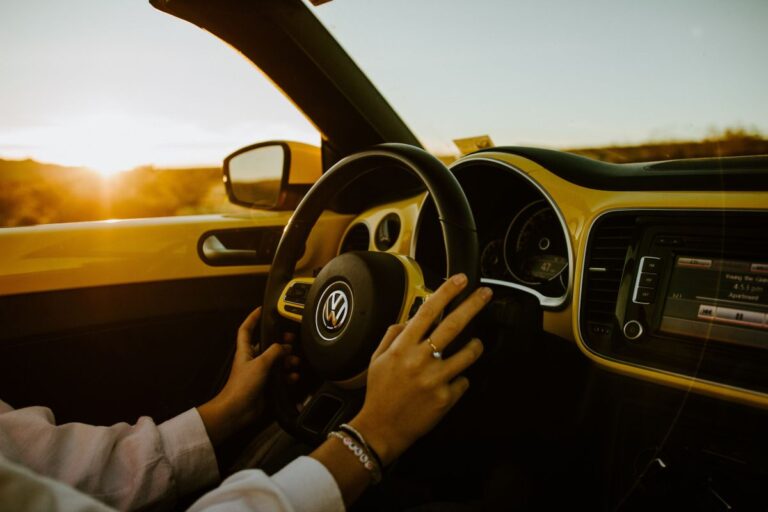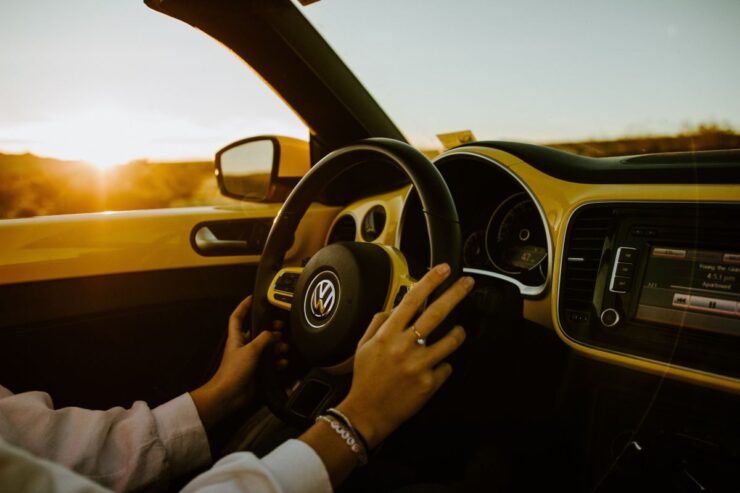 Before you buy a car, it's essential to take the vehicle out for a test drive. Checking out a car like the BMW M3 and driving it are two different experiences, so you need to get behind the wheel to know how a particular model drives. This will also help you decide if you can afford to take care of the costs associated with driving, such as gas and registration fees.
5. Look Into Your Finances
Before buying a car, it's essential to know your finances. Not knowing this information can lead you to make some bad decisions that will affect your budget in the long run. Look at your credit score and how much money you can borrow. Knowing this, you will have a better idea of the kind of car that fits into your budget.
6. Negotiate the Best Price
It's best to go to a dealership armed with knowledge about the car model you want. This is because dealerships are known to inflate the price of their new cars to cover dealership fees. You can look online to find out how much a car is worth, so you know if the dealership is giving you a good deal or not. In addition, when negotiating a deal, ensure that the final price you're getting includes the tax and the warranty. This way, you won't be surprised by any hidden fees or extra charges.
7. Don't Get Carried Away with Extras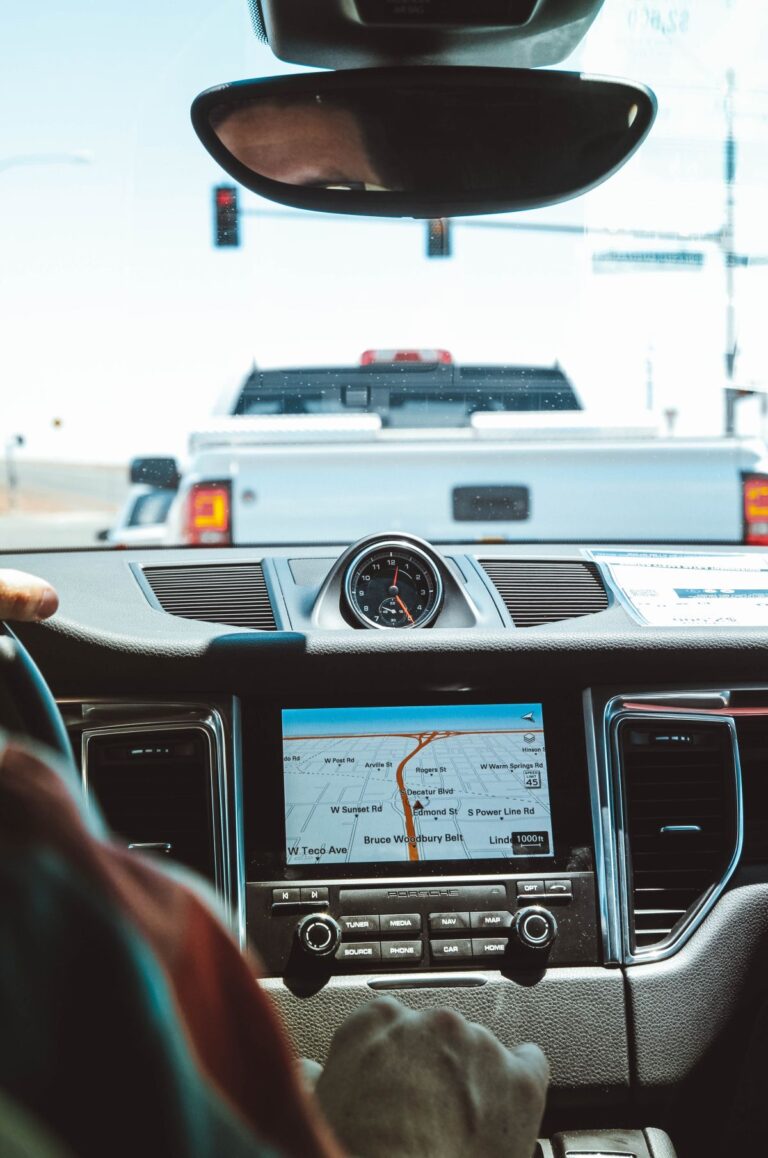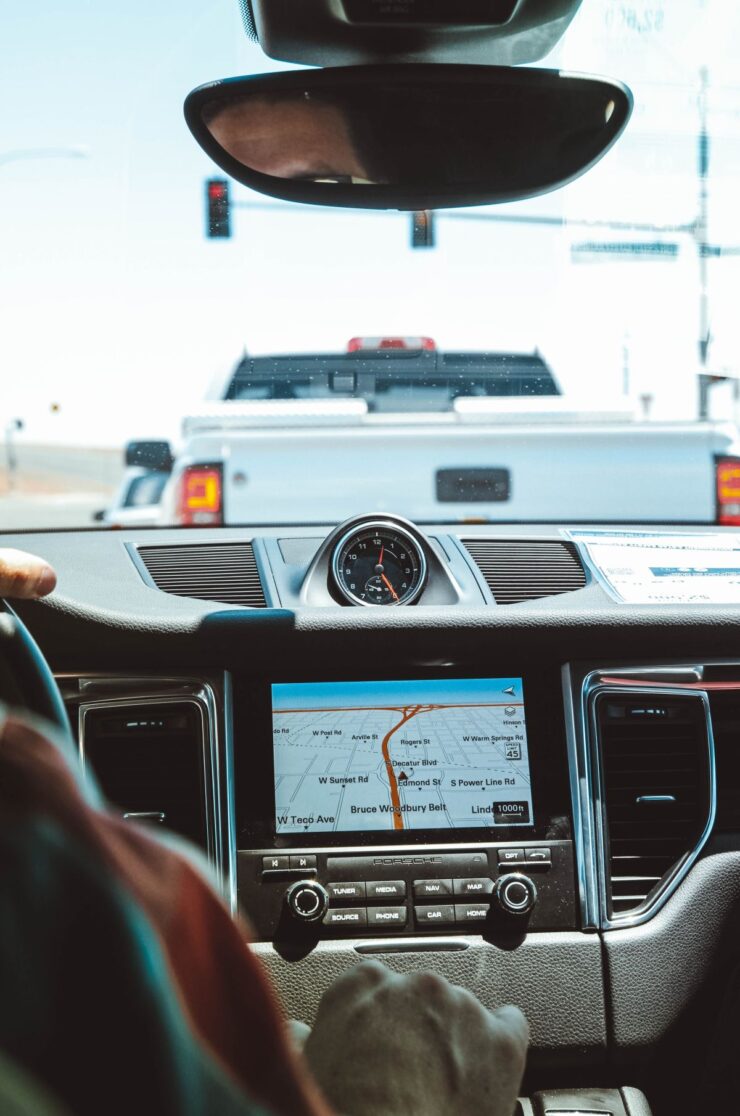 Some people spend a lot of money on extras to make the car look better. It's still possible to have a nice-looking car without going overboard with an expensive paint job or accessories. Some people buy a new car only to sell it off after a few years because they've lost interest in their purchase and can no longer afford the maintenance fees. This is why you should buy a vehicle that will last for years without needing too many renovations or repairs.
8. Properly Maintain Your Vehicle
It's a good idea to purchase a car that will last for years, but that won't happen unless you give it some tender, loving care from time to time. Keep up with the manufacturer's suggested maintenance schedule and budget for repairs as they come up so that you can keep your car in good working order. It is a common mistake to neglect a vehicle, thinking it will last forever, but this often leads to inconvenient and expensive problems down the road.
9. Obey Traffic Rules and Drive Safely
Obeying traffic rules is an obvious tip, but some people ignore the rules and drive dangerously. This is not only illegal, but it's also unsafe. Not only can you get a ticket for driving recklessly, but you might also injure yourself or someone else in the process. When driving your car, always keep safety first before all other things.
Enjoy Having a Car While Being Financially Prudent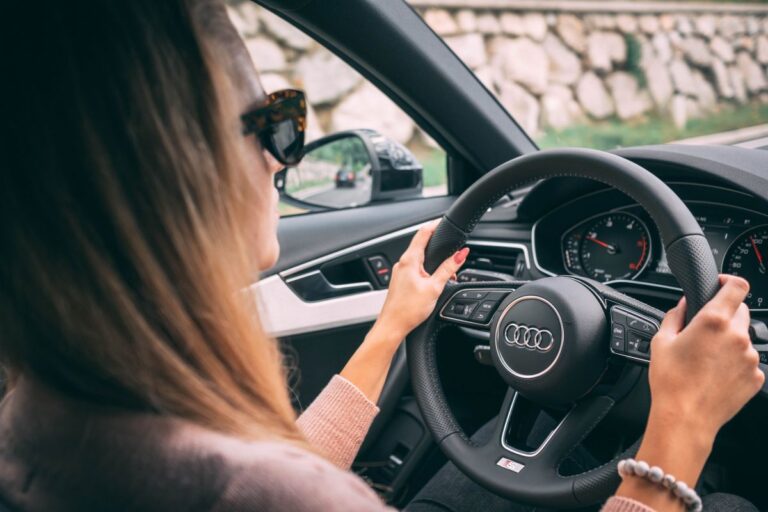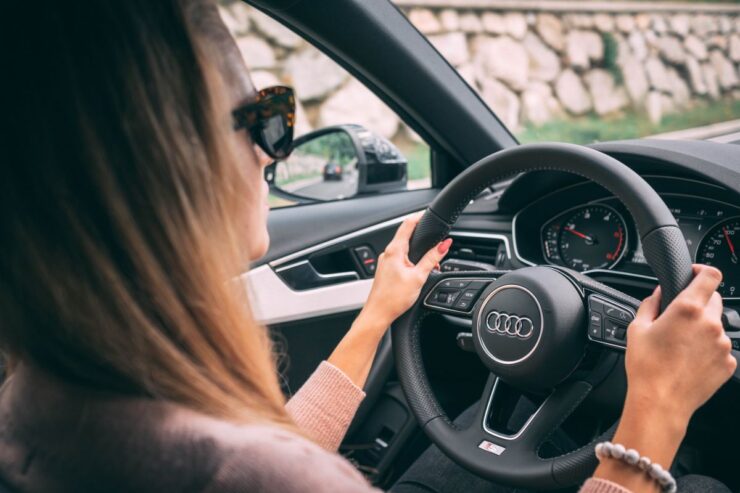 Don't forget to check on these tips before heading out to buy a car. These are just some of the many valuable tips you can find on car websites online on how to go about getting your vehicle based on experience and recommendations from people who have done it before. Remember that buying a car is an investment, so save up for what you want by being wise.