Do you care about the environment and want to reduce your carbon footprint? If yes, you should do everything possible to reduce your driving emissions. After all, driving is a significant contributor to greenhouse gas emissions. And, because cars are a huge contributor to pollution, you must take steps to reduce your driving emissions.
You can lower your car's carbon footprint in various ways, but if you don't know where to start, don't worry. In this blog post, you'll be taken through some tips and tricks on how you can successfully do it. Once you're in the know, you'll be able to know the measures to take to make your car more environmentally friendly.
Use Better Fuel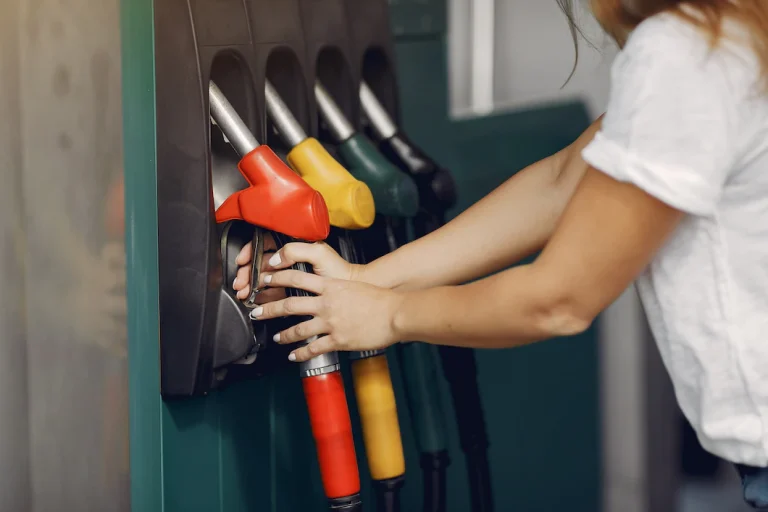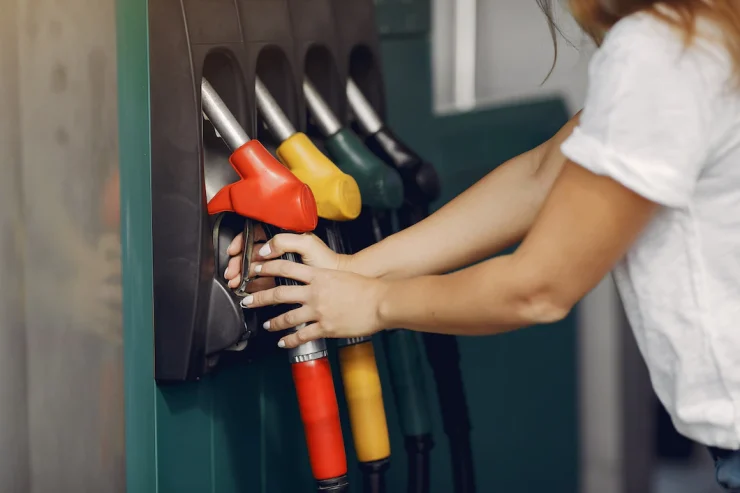 When looking to reduce your driving emissions, a great place to start would be to use better fuel for your car. This means going for the higher octane fuel that often comes with labels such as ultimate, super, or premium. These higher-octane fuels burn cleaner and produce fewer emissions than lower octane options. They also contain active cleaning agents that eliminate engine dirt. As a result, this helps lower emissions when driving and boost fuel efficiency.
With that said, make sure to first check your owner's manual to see what kind of fuel your car requires. Doing this will help you know the octane rating of your fuel.
Another option is to use biodiesel, made from renewable sources, like vegetable oils and animal fats, which can help reduce your carbon footprint. Biodiesel can run on most vehicles without hurting the engine's performance. Examples of cars that can best run on biodiesel include GMC Terrain, Chevrolet Colorado, Jaguar XE 20D, and Range Rover Velar S D180.
Regularly Service Your Car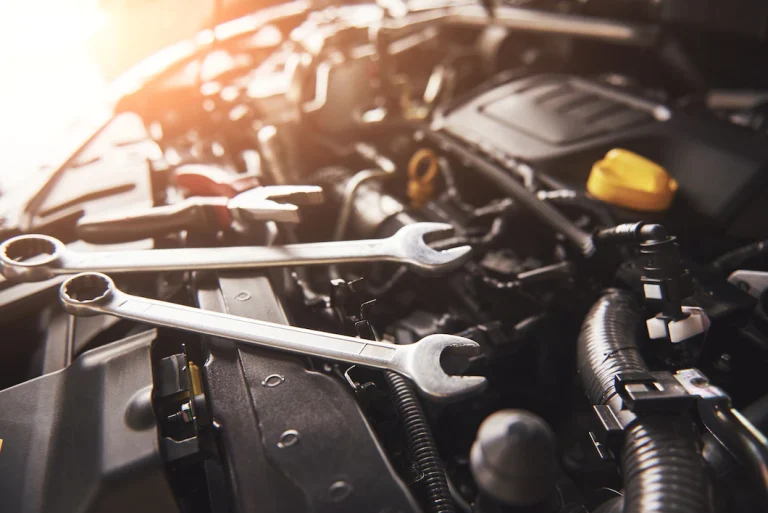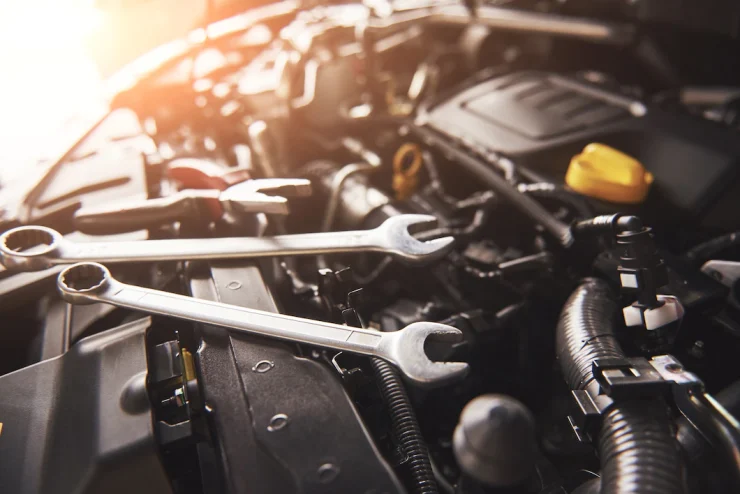 You can also reduce your vehicle's emissions by ensuring that it's regularly serviced. A well-maintained car will run more efficiently and produce fewer emissions. Having said that, you must always keep up with scheduled oil changes and tune-ups. And, while doing that, don't forget about regular maintenance of items like tire rotations and brake service.
Reduce Engine Idle Time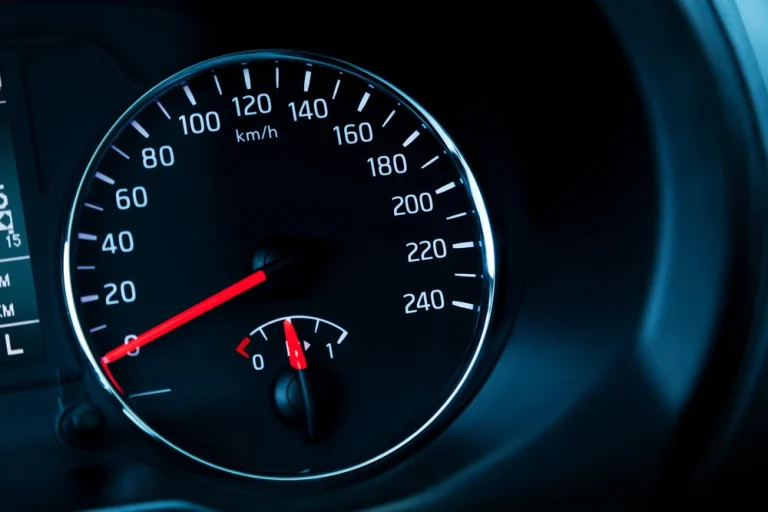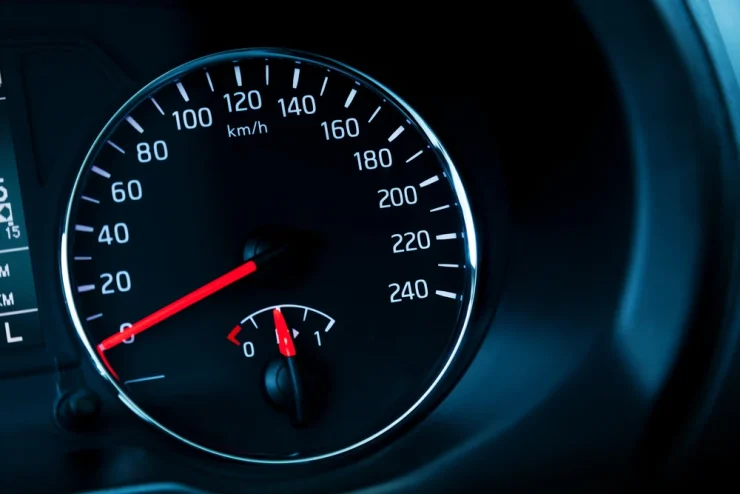 When you leave your car idling, you're not only wasting fuel, but also producing toxic carbon dioxide emissions that are causing harm to the environment. This is why if you're going to stop for more than a minute or two, either when in traffic, for a stop light, or when dropping a friend, it's best to turn off your engine.
It's recommended that you switch off your car's engine if you've stopped for 10 seconds or more. Some modern cars automatically switch off the engine when you're about to come to a standstill.
When you want to start moving once again, it quickly restarts, and you can start moving once again.
Drive Smoothly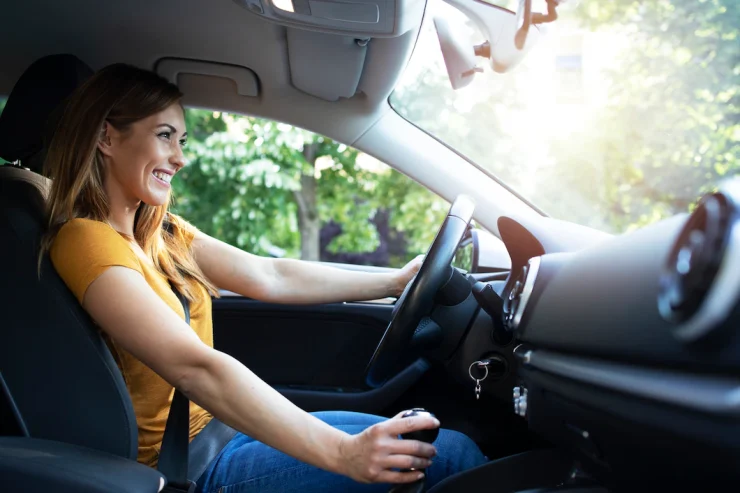 Driving your car smoothly is another great way to reduce your emission of toxic greenhouse gases. This is because sudden starts and stops use up more fuel and consequently produce greater emissions. This is why vehicles normally record greater mileage while on the highway compared to when in heavy traffic.
Knowing this, it's best to accelerate and brake gradually whenever possible. Driving at this constant speed will help you reduce your fuel consumption and lower your emission of greenhouse gases.
This translates to less pollution of the environment, which means you'll be playing your part in protecting the world from the severe rise in global warming.
Make Sure To Use The Correct Engine Oil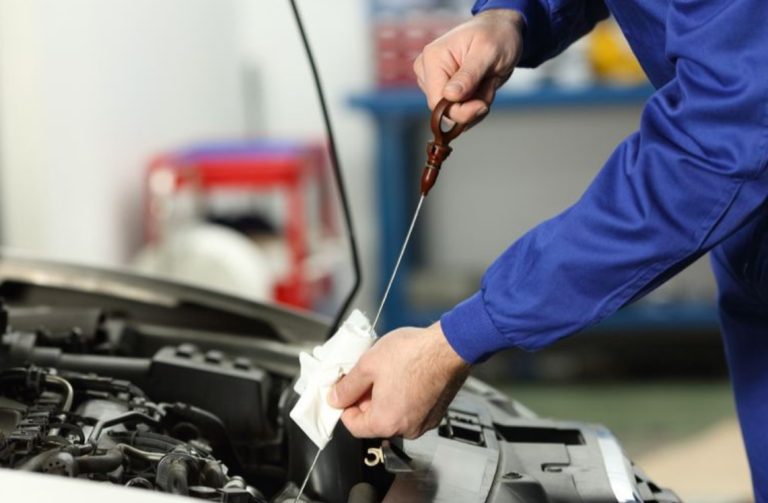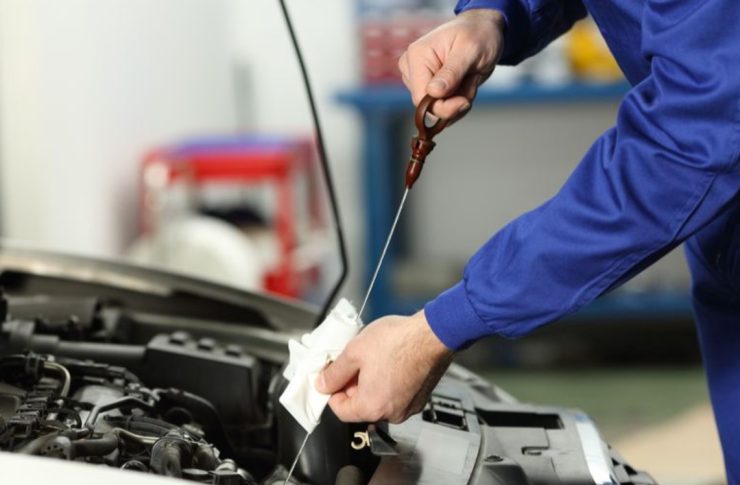 The purpose of engine oil is to prolong the life of the engine, possibly the car's most crucial part. This fluid ensures the moving cylinders and parts are well-lubricated when moving, thereby preventing overheating. As a result, this prevents the wear and tear of these cylinders and pistons as this can considerably lower your car's efficiency. This consequently leads to an increase in your car's release of carbon dioxide, causing harm to the environment.
With this in mind, you must ensure to change your vehicle's engine oil regularly to reduce CO2 emissions. Doing this is fairly simple as you only need to go to the bonnet and unscrew the dipstick that usually comes with a brightly colored or yellow handle. Wipe this stick clean using a rag, re-insert it, and take it out to confirm the engine oil level. Ideally, the engine oil range should vary between min and max points.
If the engine oil is below the recommended level, add more and keep rechecking to see whether it's reached the desirable level. You also shouldn't put in excess engine oil or be forced to take it out.
But, before adding engine oil, check your owner's manual to see what kind of oil your car requires. This is essential because using the wrong oil can damage your engine or cause it to run less efficiently, producing carbon dioxide emissions.
Check Your Tire Pressure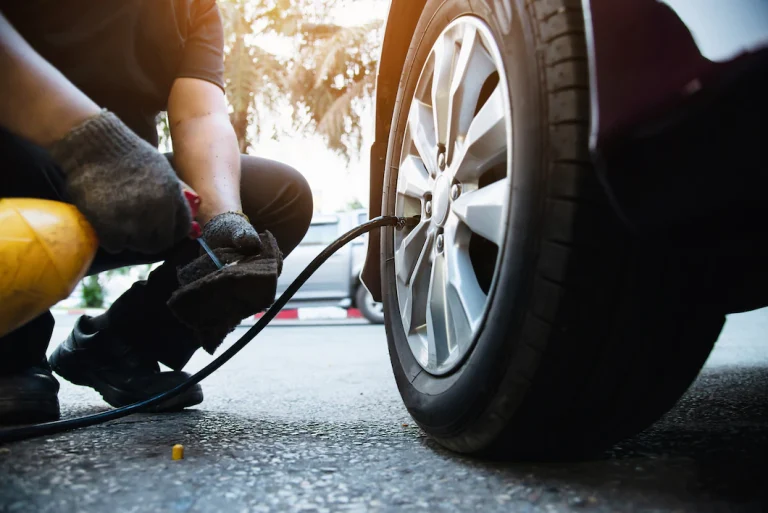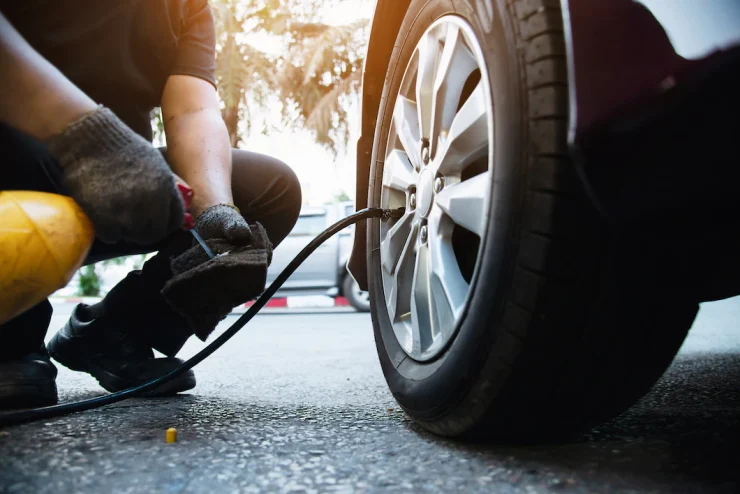 Tire pressure is also important for reducing emissions. When your tires are properly inflated, your car will have better fuel economy and produce fewer emissions. In contrast, under-inflated tires lead to greater fuel consumption, and this causes a higher release of carbon dioxide into the air.
Therefore, you must constantly check the tire pressure and ensure it's always within the recommended limit as advised by your car's manufacturer. You should make this a routine that you do every month.
Avoid Unnecessary Driving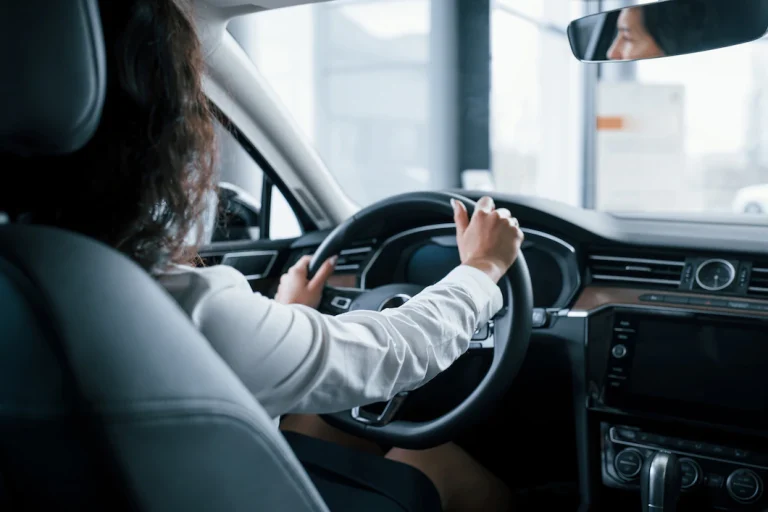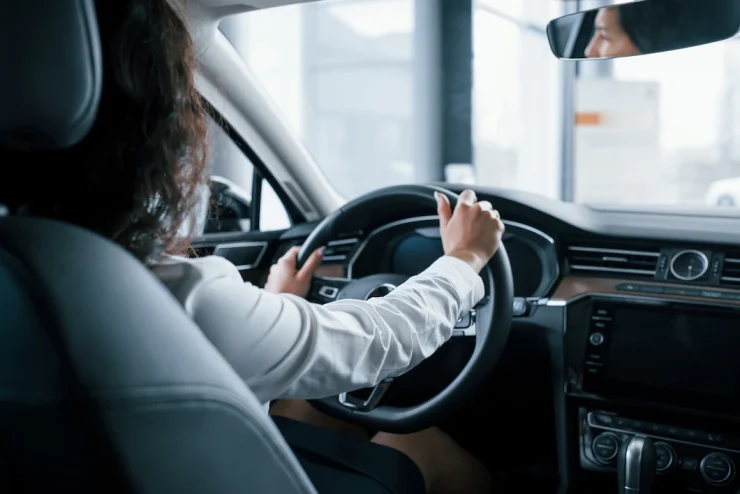 If you can, try to avoid unnecessary driving as this is one of the best ways to lower carbon dioxide emissions. Instead, you can carpool, ride a bike, take public transportation, occasionally work from home, or use ride-sharing services. Driving your car only when necessary will benefit your overall health, which is equally important.
Takeaway
Driving is a major contributor to greenhouse gas emissions, but there are many things you can do to make your driving habits more environmentally friendly. There are numerous ways you can reduce your carbon emissions. And, by these simple changes, as outlined in this guide, you'll be able to make a big impact on the environment.