In the modern world, vehicles play a key role in life. They can transport us to and from our places of work, ensuring that we get to the office on time or reach an important meeting with the use of onboard satellite navigation applications. Well-maintained vehicles can take families on enjoyable road trips across the country, where the journey can be just as important and pleasurable as the destination itself.
Millions of people love driving and having the independence that vehicles give them to explore places of interest or simply visit distant friends and relatives. For some, vehicles are a source of inspiration and passion, and time is spent admiring the latest sports and performance vehicles. Devoted "petrol heads" will travel for hundreds of kilometers to attend sports or classic car festivals so that they can see some of their favorite models and marques at a close distance.
If you are a fan of driving and love a range of vehicles, you may have considered whether it is possible to make a career out of your passion for driving and vehicle culture.
This article is aimed at people of all ages who wish to pursue a meaningful career that involves these passions. Some key top tips and suggestions will be included to enable you to gain a career that involves driving or vehicles in general.
Start your own car sales business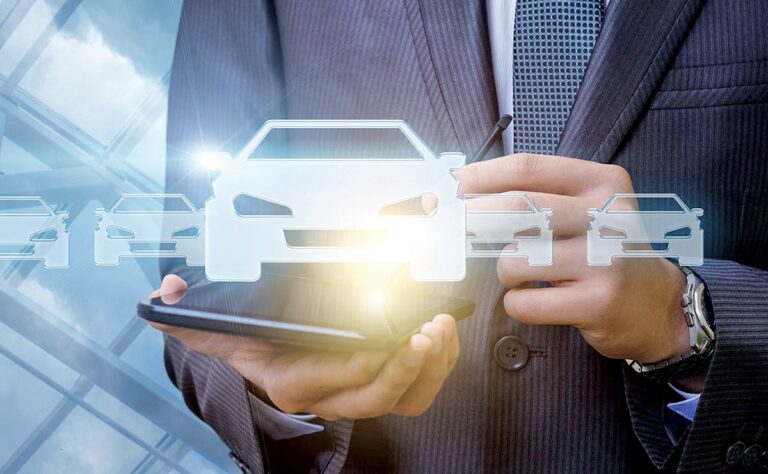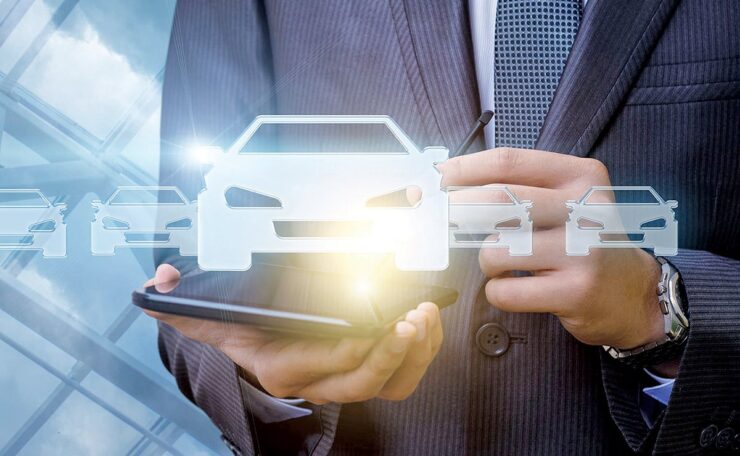 If you like the thought of being able to help customers secure their next vehicle or younger consumers buy their first car, then starting your own car sales business could be the ideal occupation. In the early days of the business, you may wish to sell a small range of cars online and then build up enough profits to enable you to open your own car showroom or dealership.
It is vitally important to ensure that all the vehicles you list for sale have high-quality shots on your online website. The website itself should look professionally produced and ideally feature video footage of the vehicles along with comprehensive descriptions of each vehicle that are honest and accurate. As you begin to sell more vehicles, your reputation should grow, and more potential buyers will be drawn to your site.
If you plan to remain selling purely online, it is important to take steps that will allow your website to rank higher on organic searches. This will ensure you receive more web traffic from potential customers and can buy and sell vehicles more quickly to increase your profit margins. A key way to boost your online sales presence is by adopting the best practices of search engine optimization (SEO).
Work as a freelance shipping driver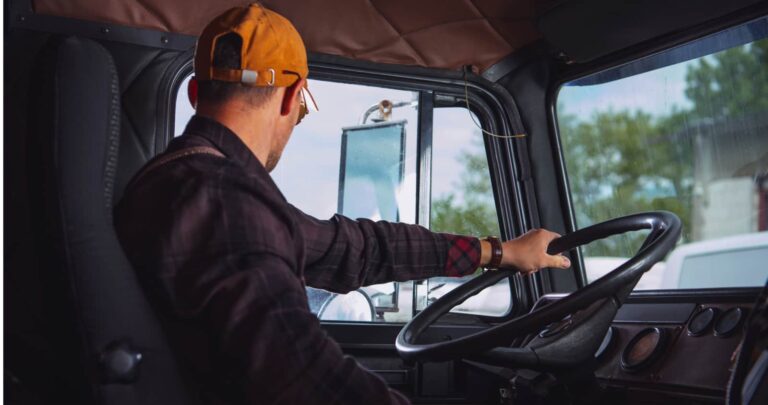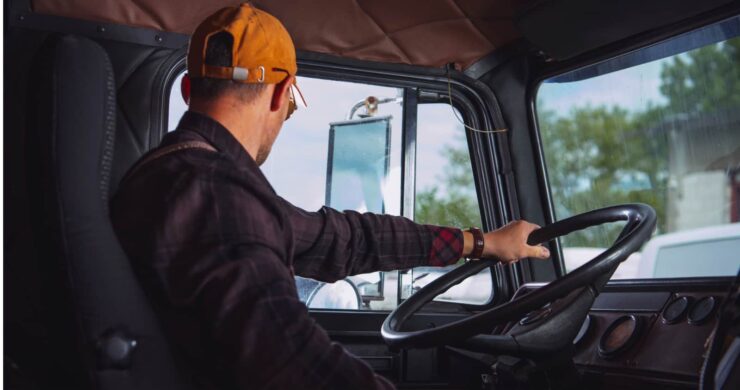 If you would prefer to drive a vehicle rather than buy and sell them, then a job to consider is becoming a freelance shipping driver. All that is needed is your own vehicle that can carry a range of loads (larger trucks and vans are ideal) and a suitable driving license for this. Freelance shipping work is normally placed on online job boards, which you can learn more about by clicking the link.
Typically, a freelance shipping driver will bid on the jobs that are listed, and the lowest bid will gain the job to complete. This type of work is ideal for people who enjoy driving long distances, and the freelance nature of the work means that you can pick your working days and fit your personal life around your driving career. In short, this is a type of occupation that can allow you to achieve your ideal work-life balance while still earning a competitive rate of pay.
Write a vehicle blog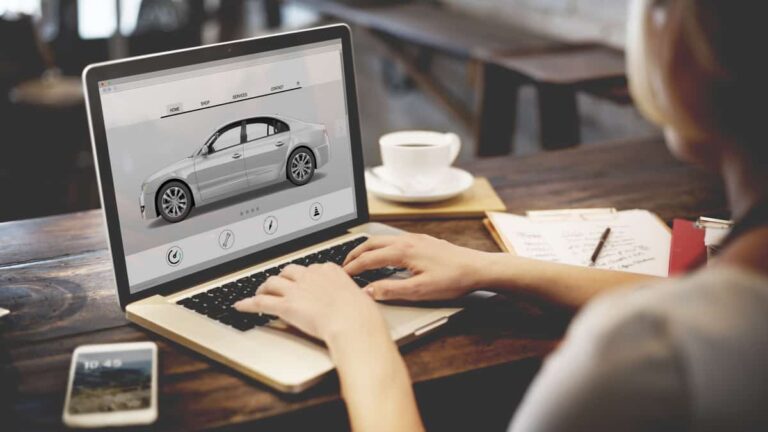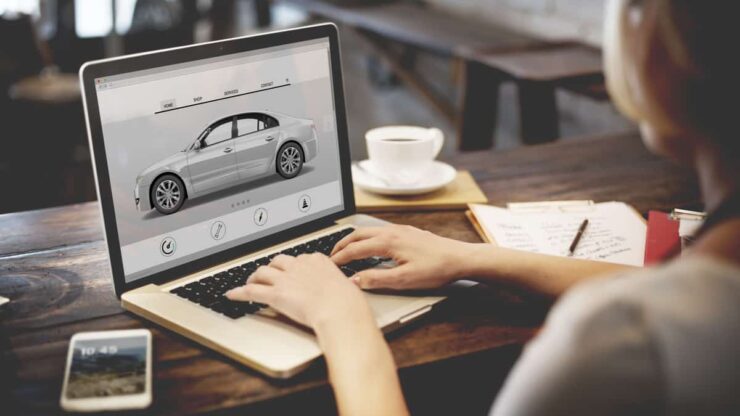 If you have deep knowledge and passion for the automotive world and the ability to compose interesting articles and features, it could be wise to consider starting your own online vehicle blog. Sharing your inspiring stories and content on vehicles can quickly grab the attention of other like-minded individuals, and you may be able to cultivate a loyal reader base in a relatively short period of time.
Consider promoting your latest articles and content on social media channels to raise awareness of your blog and increase readership levels. If the popularity of your online blog increases substantially, you may even be able to offer your writing services to an established vehicle magazine such as Topgear.com or Autocar as a staff writer.
Learn to be a mechanic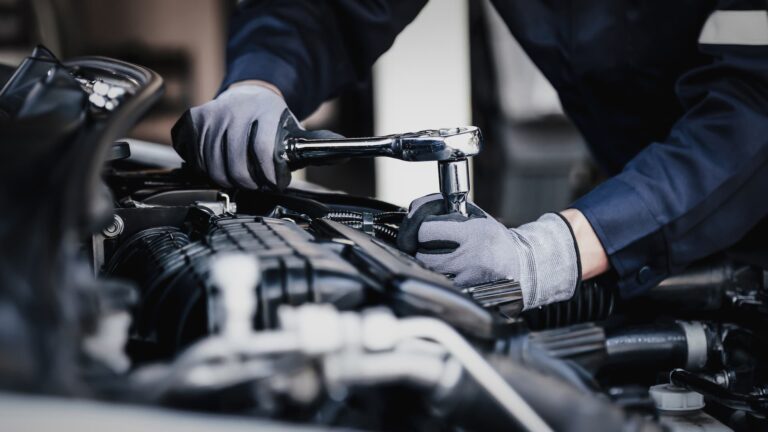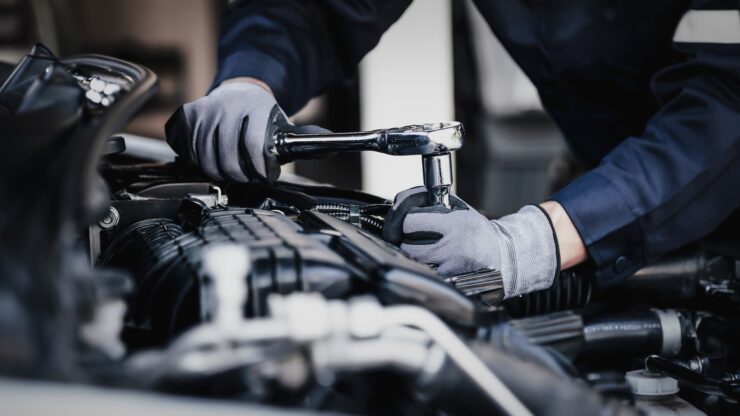 For vehicle enthusiasts who are happier maintaining and repairing them rather than driving or writing about them, the job of a mechanic may be eminently suitable. Mechanics typically learn their trade at a technical college or via intensive on-the-job training and apprenticeship schemes. If you have a practical mindset and the ability to problem solve in a range of situations, these skills will suit you well.
A fully trained mechanic can also earn a competitive salary, with the average annual income for an established mechanic being approximately $47K per year.
Coach driving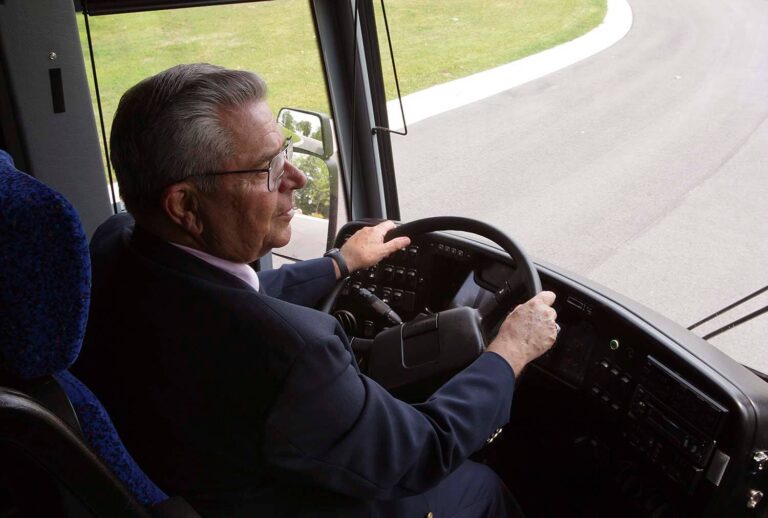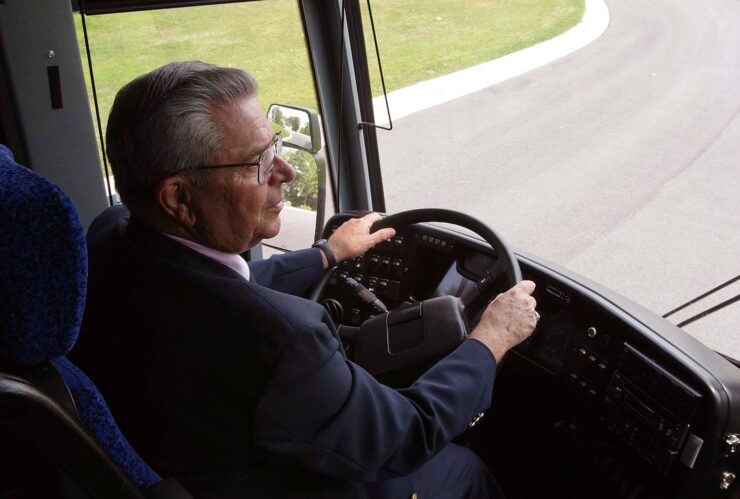 As a final career option for people who love the open road, there is the opportunity to become a coach driver. This type of work can involve taking groups of people on relatively short-distance day trips (such as to a regional beauty spot or a special event in the locality) or international driving, where the coach driver will be transporting tourists to and from a foreign destination.
Coach drivers should ideally have several years of driving experience with a larger vehicle, and they must possess a full driving license that allows them to drive coaches or buses. In addition, a thorough knowledge of international driving regulations and signage is vital to ensure that safe driving practices take place while in a foreign country. Typical salaries for experienced coach drivers are around $45K a year but may be higher for international travel with well-known tour companies.