Owning a car is an exciting experience, but it's more than just getting from point A to point B. With the right gear and accessories, you can get the most out of your ride. Whether you're looking to increase safety measures on your next highway adventure or add some tech to your daily commute, there are plenty of options for improving your experience. Here are some simple yet practical accessories that will help enhance every mile spent behind the wheel.
Dash Cam
You can use dash cams to help provide proof in auto accidents as they provide undeniable evidence of what happened during an accident or other incident, so you'll have concrete proof if you ever need it. They can also alert you to any potential hazards on the road, giving additional security and protection when navigating busy highways. Dash cams are very affordable, easy to install and can be highly beneficial in helping protect yourself and your property.
Fire Extinguisher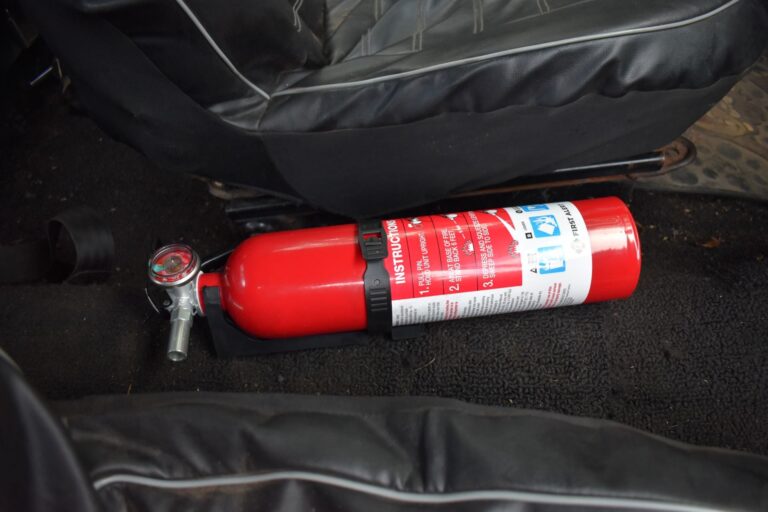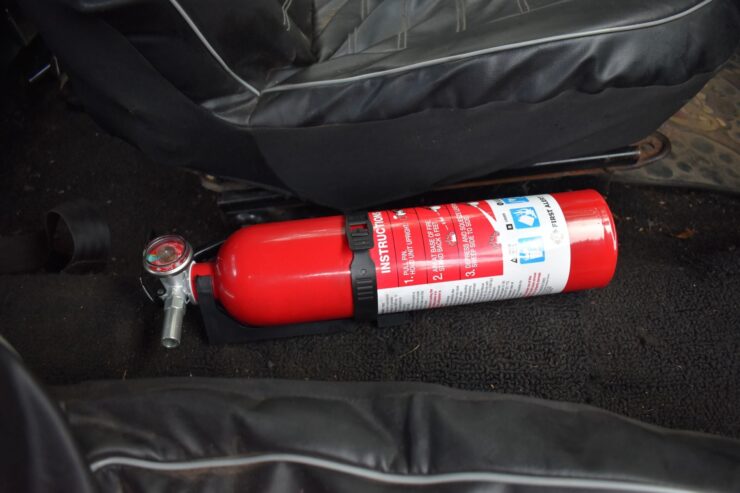 Fire safety is an important precaution to take while driving, especially if you travel long distances, are going on a road trip, or simply drive often. A simple way to stay safe is to keep a fire extinguisher in your vehicle at all times. That way, you'll be prepared to take appropriate action immediately if any accident occurs and a fire breaks out.
Fire extinguishers are relatively inexpensive but could make the difference between saving your life and losing everything, so investing in one could be a wise decision. Furthermore, learning how to use the tool properly could mean the difference between life and death should an emergency arise.
LED Lights
Not only can LED lights add a touch of style to your ride, but they also provide numerous functional benefits, like improving visibility and even increasing safety on the roads. They are easy to install, easily available, and last significantly longer than conventional halogen lamps, meaning you'll save money when replacing them. Additionally, they are up to 30% more energy efficient than traditional bulbs, so you don't have to worry about straining your vehicle's battery. If you're not sure where to start, you can check out XK Glow for a wide variety of LED lights.
GPS Navigators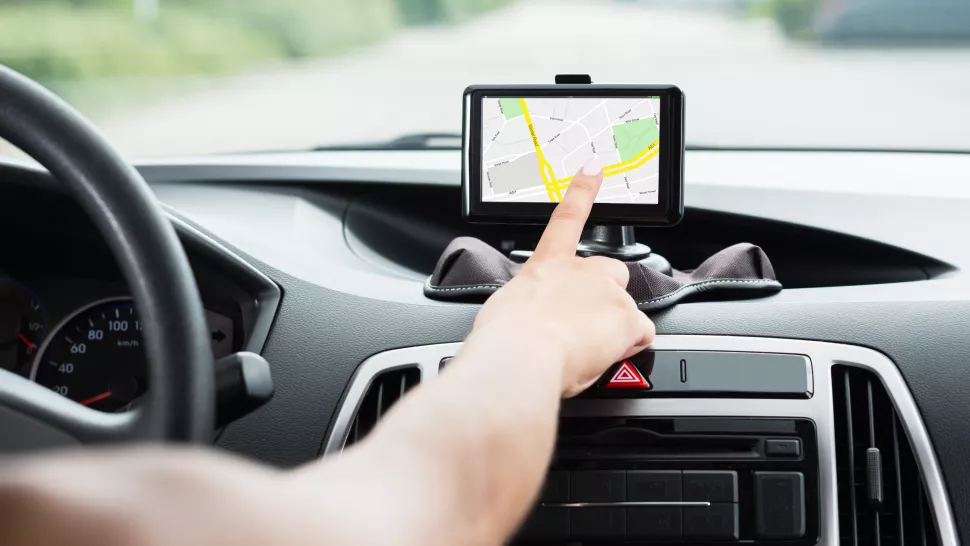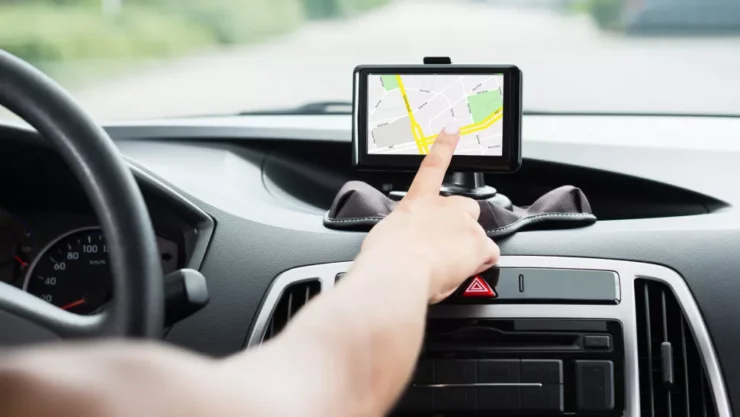 Driving can be a hassle, especially if you're traveling to unfamiliar areas or want to avoid traffic. A GPS navigator is the perfect accessory for your car to help make sure that you get where you need to go most efficiently. The GPS navigator uses satellites and satellite maps of roads and highways in your area to give you up-to-date routes and relevant updates with just a few clicks. A GPS navigator can offer you clear instructions on an optimized route, saving you time, energy and even money by lowering your fuel costs.
Security System
Having a security system in your car is essential. It provides an extra layer of protection against theft and vandalism and also gives you peace of mind when driving. Automotive security systems are designed to detect intrusions and alert you if someone tries to break into or tamper with your vehicle.
In addition, they often include features such as automatic central locking and immobilizing to help prevent theft, as well as features such as parking sensors that can alert you to nearby pedestrians and objects that may harm your car. Many sophisticated systems also provide real-time data on the exact location of your vehicle in case it gets stolen, giving law enforcement a better chance at recovery and providing ample evidence for insurance claims.
Seat Covers and Floor Mats
Quality seat covers and floor mats are a great way to extend the life of your car and make it even more enjoyable to drive. They protect your car's interior from wear and tear and also help improve aesthetics and comfort. Seat covers come in various materials, so you can choose a look that perfectly complements your car's interior.
Floor mats trap dirt, debris, sand, and mud, making it easier to clean your car and preventing staining from spills and other items. They're inexpensive, easy to clean and go a long way toward keeping your car looking fresh and new for years to come.
Jump Starter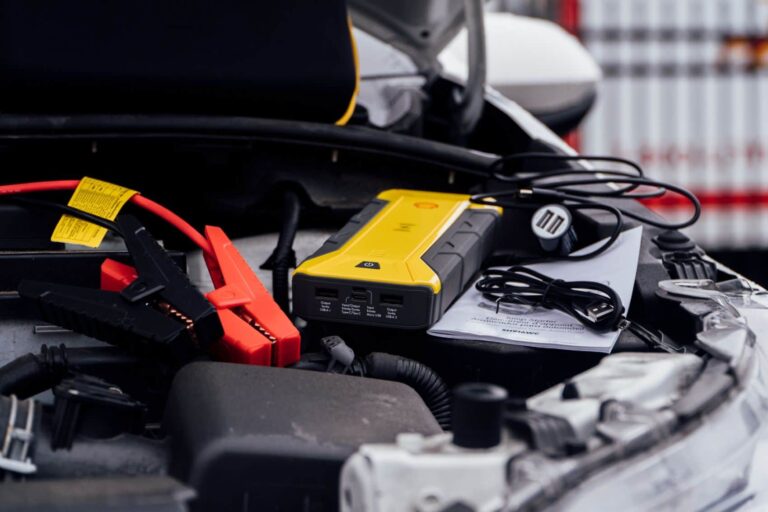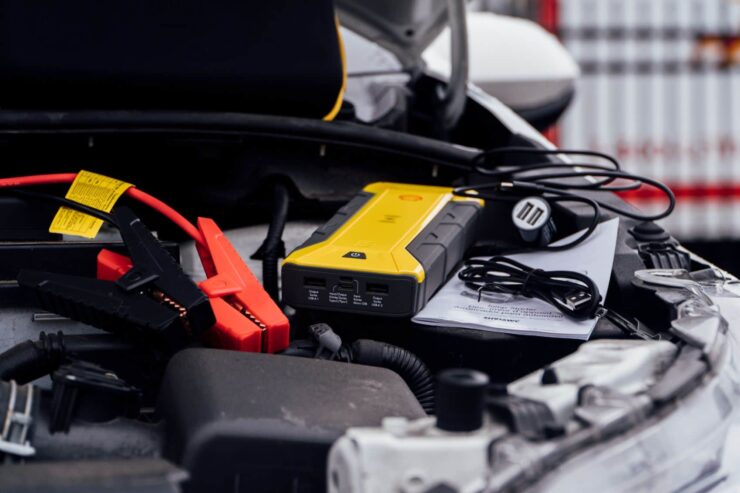 Having a jump starter in your car is an essential item to have in case of battery failure. With your own jump starter, you won't need to ask for help from strangers or hassle with jumper cables. They provide higher amperage and more power than traditional jumper cables.
With a jump starter, you don't need to wait for a tow truck or service station; you can restore power to your vehicle simply and quickly with the press of a button. Jump starters are small, lightweight, and easy to use. Simply attach the clamps to the corresponding terminals of your battery, wait for it to power up, and start your car. Since most cars have onboard computer technologies, using a jump starter also helps prevent potential damage from traditional methods.
Phone Mount
A phone mount is an often overlooked but essential accessory for any car. Installing a phone mount will help to keep your phone secure, making it easy for you to quickly glance at GPS or map directions on your phone hands-free. It also increases safety while driving as it prevents you from fiddling with your phone when driving, which can be incredibly distracting. It keeps your phone in clear view for ease of use should you need to use it as a navigation tool or for communication.
Music System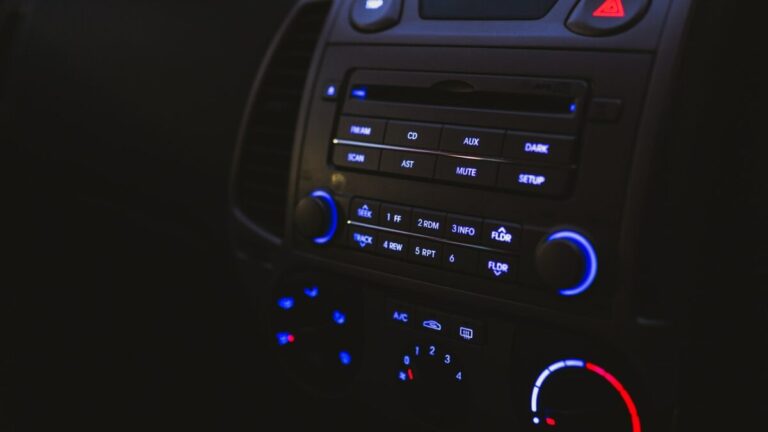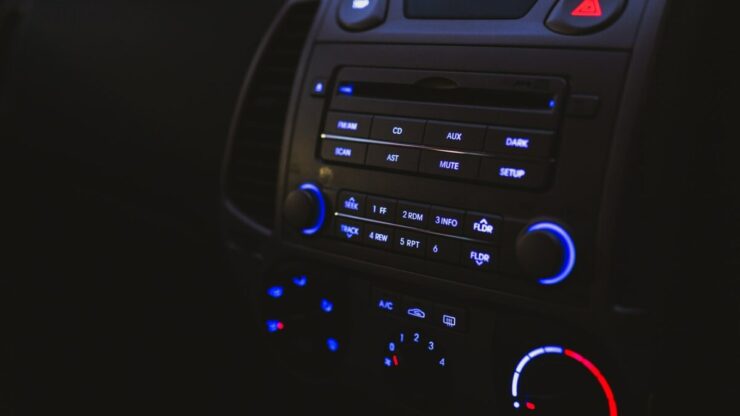 Installing a music system will provide you with a source of entertainment while driving and can also give you access to apps that support voice commands, navigation instructions, and much more. With one of these systems installed in your car, you can control your music with just a voice command. This offers you convenience and increases safety by keeping your hands on the wheel and your eyes on the road.
To get the most out of your vehicle, and elevate your car experience, consider using accessories. With the help of a GPS navigator, car seat covers and mats, a good music system, a dash cam, and LED lights, you can ensure safety and comfort for you and your passengers. Investing in these accessories does not have to be expensive; there are plenty of affordable options to make improvements without breaking the bank.